Why index funds should be the foundation of your portfolio
Posted on . 4 min read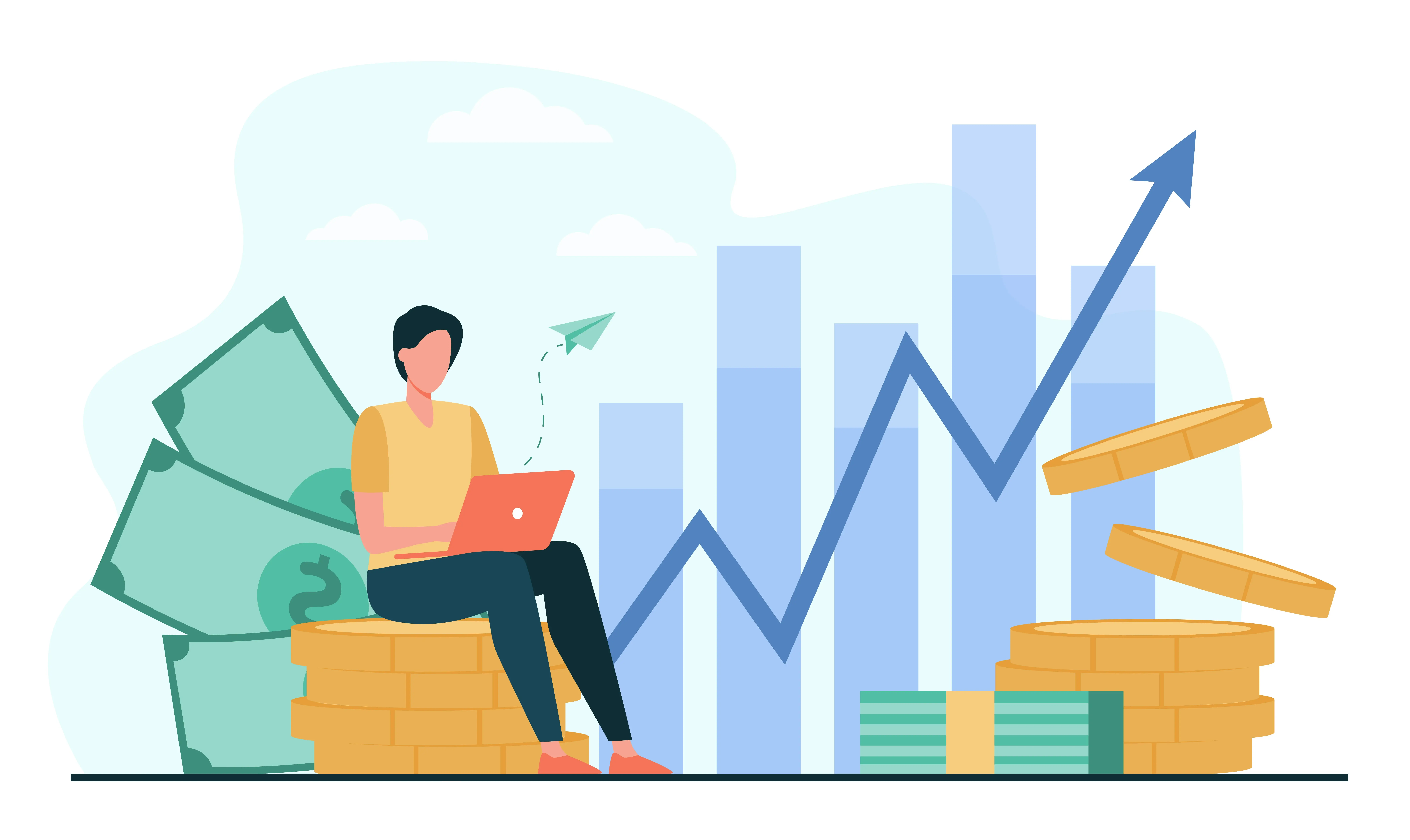 Warren Buffet advises people to invest in index funds. But he himself also invests in individual stocks. Why? Because everyone should invest in what they know well. For Buffet, it's primarily US businesses because he and his team have studied them for decades. But for most people who don't have the skills, time, and passion for doing hours of research on specific businesses, investing in index funds makes perfect sense.
Index funds provide diversification by including a large number of stocks, which reduces portfolio risk. When you invest in one index fund, you're often indirectly investing in hundreds of companies all at once. This lets you enjoy the high average returns of equities, without the risk that comes with investing in individual stocks.
An individual stock represents a single company. If you invested all your money in Amazon in 2000? Congratulations. But if you invested in Pets.com, Webvan, or Boo.com … Well, we're sorry. Even most professional fund managers can't beat the S&P 500.
Index fund benefits include:
In general, higher average returns than CDs, bonds, and real estate.
Low expense ratios, which can improve returns over time.
Consistent investment strategy, which can make index funds more stable and predictable.
Accessibility, since index funds don't require much time or expertise to provide a healthy portfolio return over time.
Minimal time investment, so you can focus on what's important for you and your family.
You can think of investing a bit like dieting: once you have the right inputs, time is the most important ingredient. Extending the metaphor further, index funds are the vegetables of an investment portfolio. Should index funds be your only investment class? No. But to end up in a strong financial position, index funds should probably comprise the bulk of your portfolio, especially while you're young.
Some examples of common index funds include:
While index funds are an important part of any investment portfolio, it is important to diversify and invest in other asset classes as well. Just as eating only vegetables won't get you to optimal health, investing exclusively in index funds probably isn't a good idea either (though by no means is the worst investment mistake).
Does that mean you should never invest in individual stocks? No. It just means an index fund should be the foundation of your portfolio. But if you know a particular industry or business much better than almost anyone else in the world, it might make sense to own individual stocks for such businesses.
Striking the right balance is hard, but Xillion can help. Our 401(k) Optimizer scans your account to look for all the inefficiencies. We'll suggest simple changes that add up to a big difference over time. We have investment mentors with expertise in real estate, stocks, bonds, angel investing, and (of course) index funds.
To get started, set up your Xillion account today. Navigate to the Portfolio tab to see suggestions for how you can optimize your path to financial independence.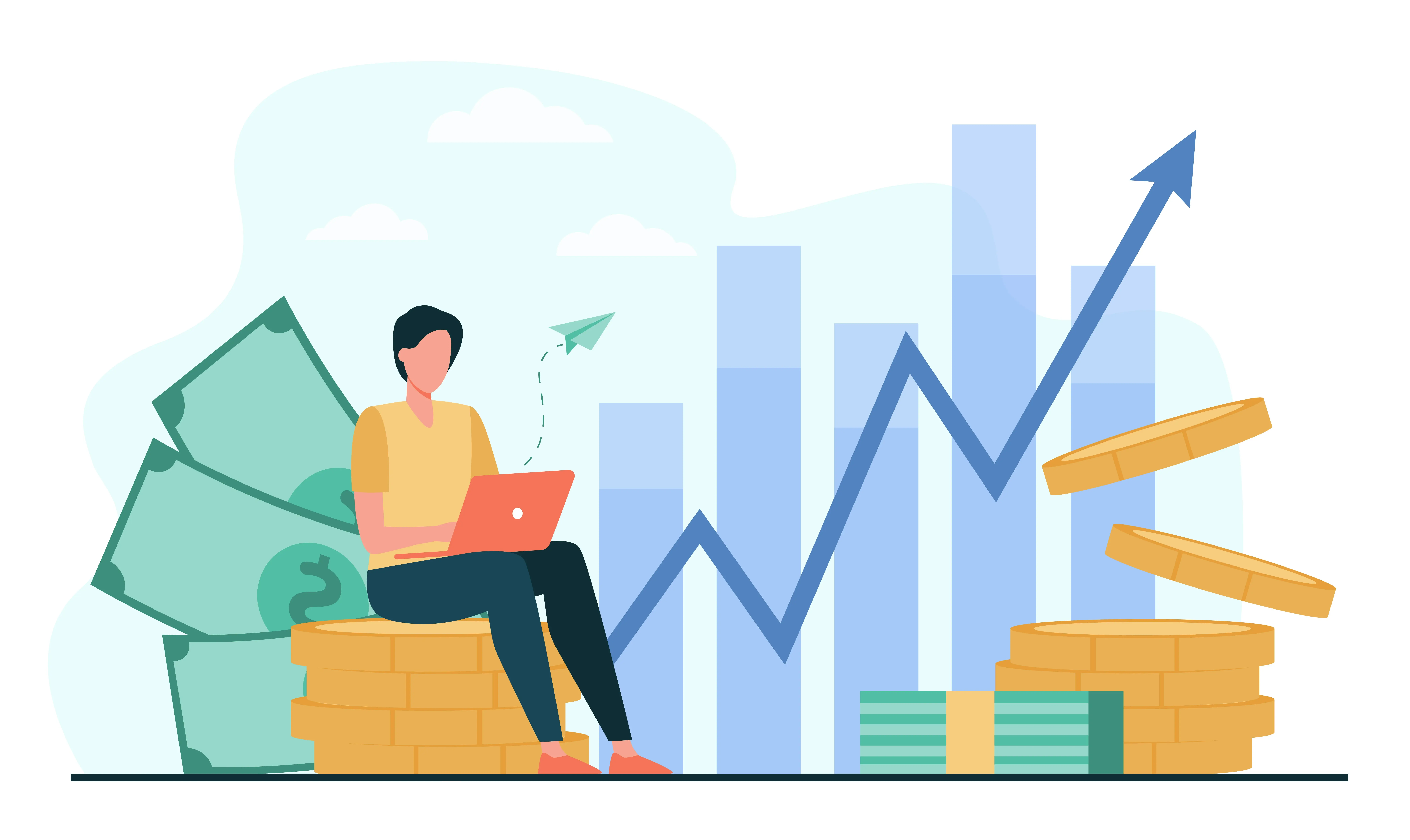 Which Stocks to Invest in?
Posted on . 2 min read
Don't let high-fees funds drain your money
Posted on . 1 min read