What is money score and why you should care?
Posted on . 1 min read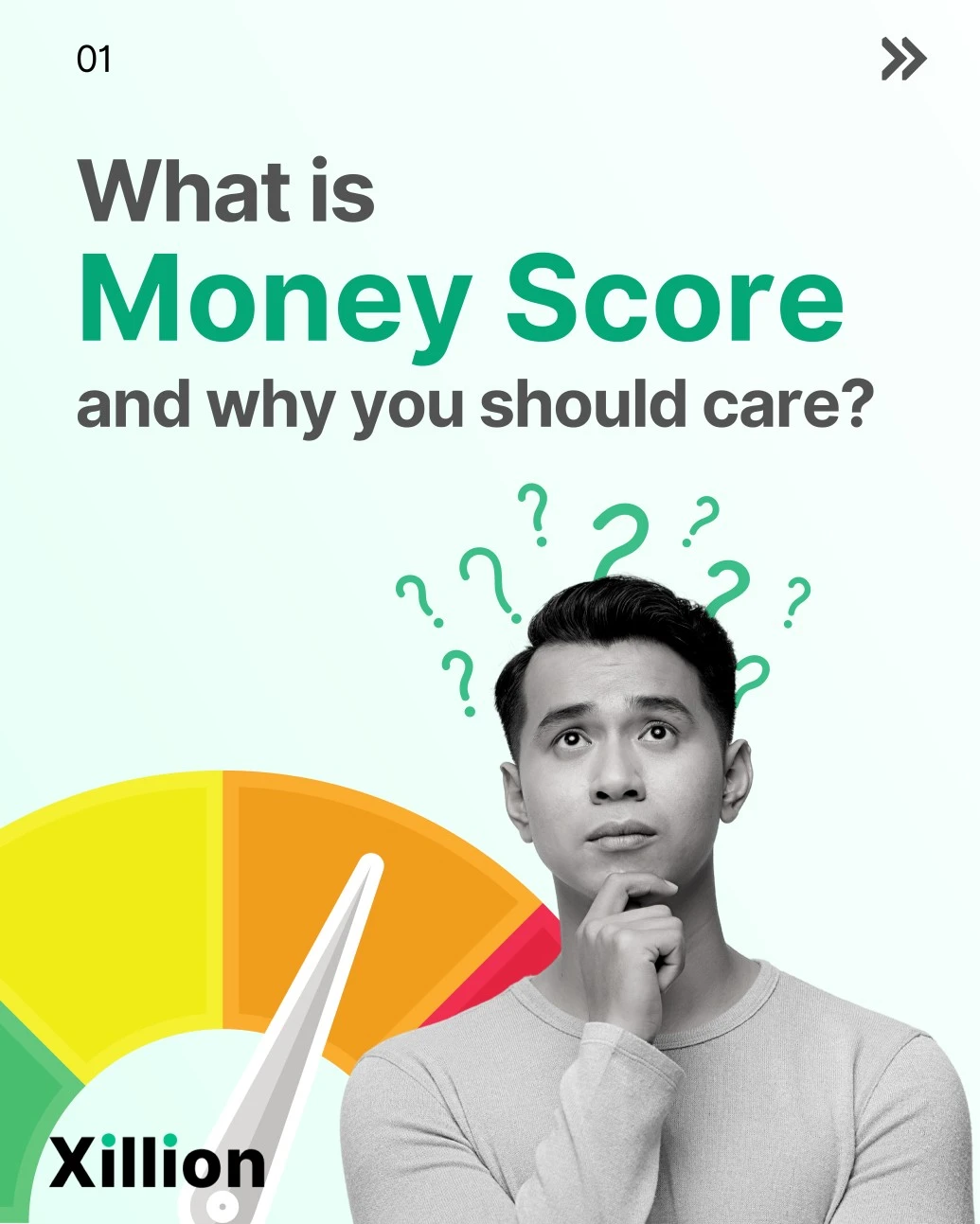 Money Score: The personalized financial assessment that puts your interests first.
---
What is Money Score?
Why should you care?
Understand your financial position
Accelerate your journey to financial independence
Empower yourself
Stop letting banks dictate your financial success
Signup today! ---> XillionApp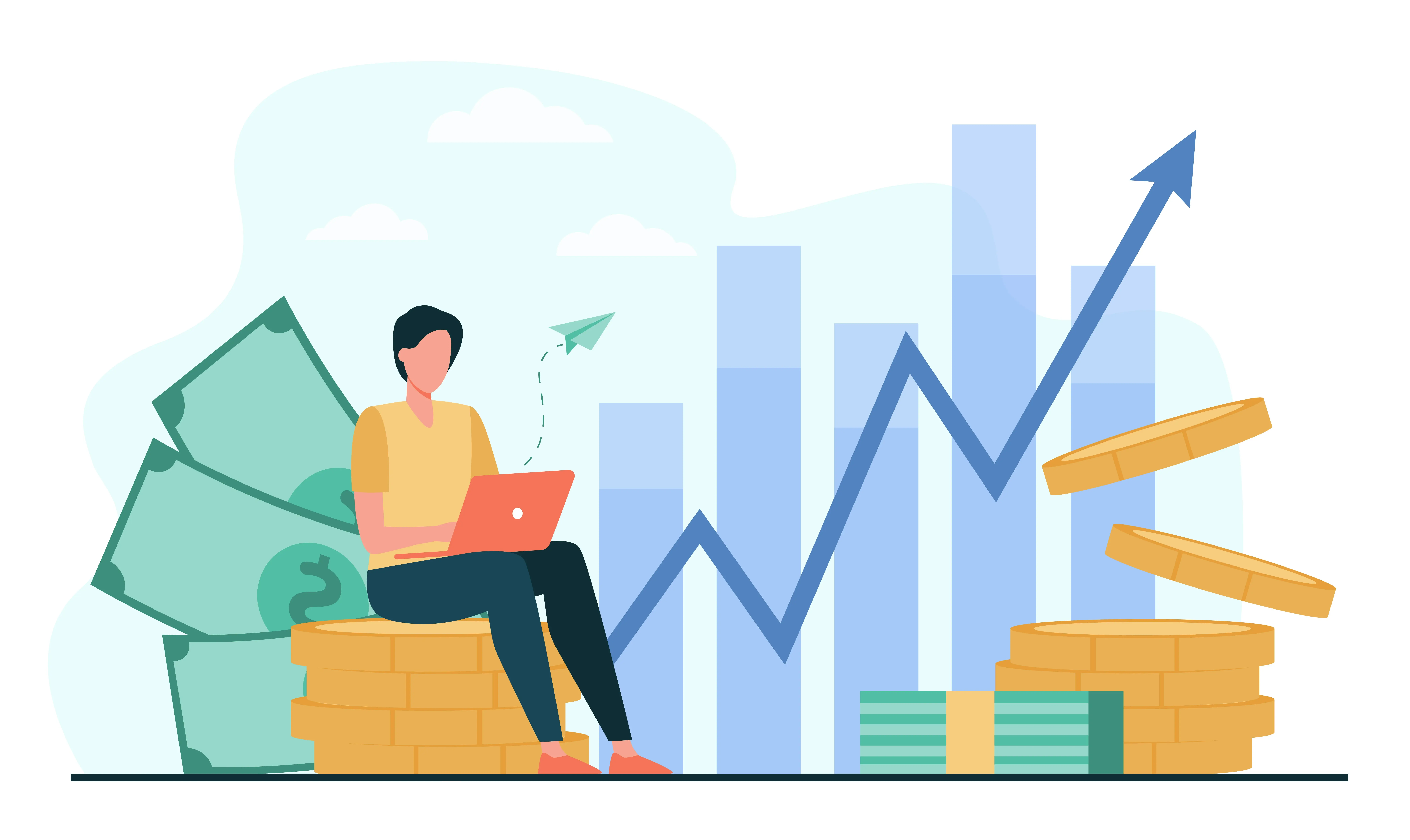 Which Stocks to Invest in?
Posted on . 2 min read
Do you know why the S&P 500 is the greatest wealth-generating machine?
Posted on . 1 min read