A Weekly Fed Update on the Latest Macroeconomic Highlights
Posted on . 1 min read
🚨 🏦 Weekly Fed update 🚨 🏦 Here are the macroeconomic highlights:
1️⃣Wages are still growing. In the first three months of 2023, employers spent 1.2% more on wages in the U.S. This may seem surprising if you are a knowledge worker, especially in tech, which has been hit hard by the interest rate hikes. But demand remains strong in lower-wage jobs, especially the service sector, construction, and hospitality.
2️⃣ Inflation is sticking around. Consumer inflation (as measured by the wonky personal-consumption expenditures price index) dropped to 4.2% in March compared to 5.1% in February.
3️⃣ The economy is slowing down. U.S. GDP growth is slowing down, in spite of the relatively strong jobs market. Consumer spending has remained around the same levels for the past two months.
4️⃣ And still, signs point to yet another rate hike. The Fed gets to decide on rate hikes next week, and many are predicting a 0.25% increase. That would slow down the econo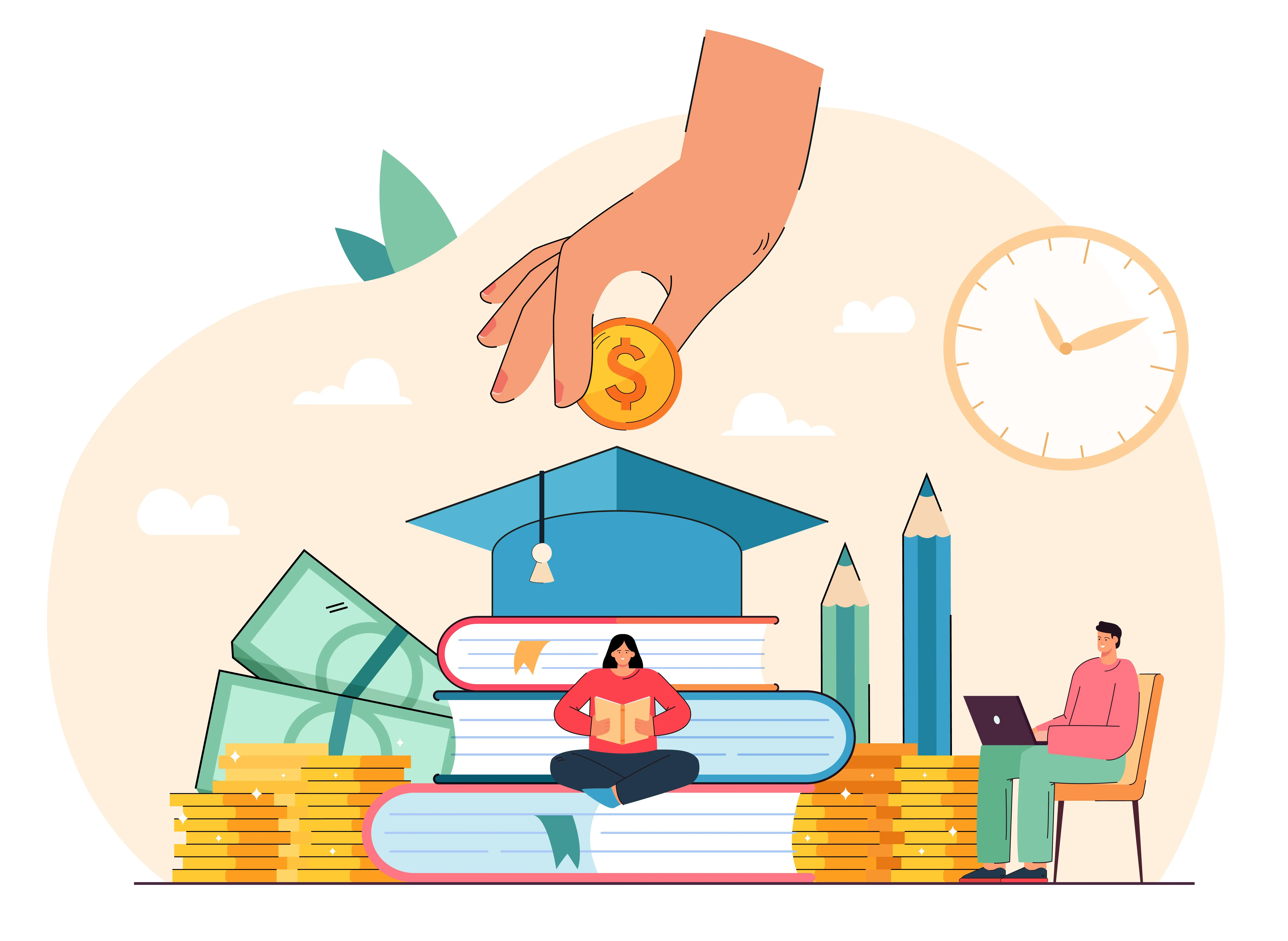 Monthly Economic Insights - June 2023
Posted on . 2 min read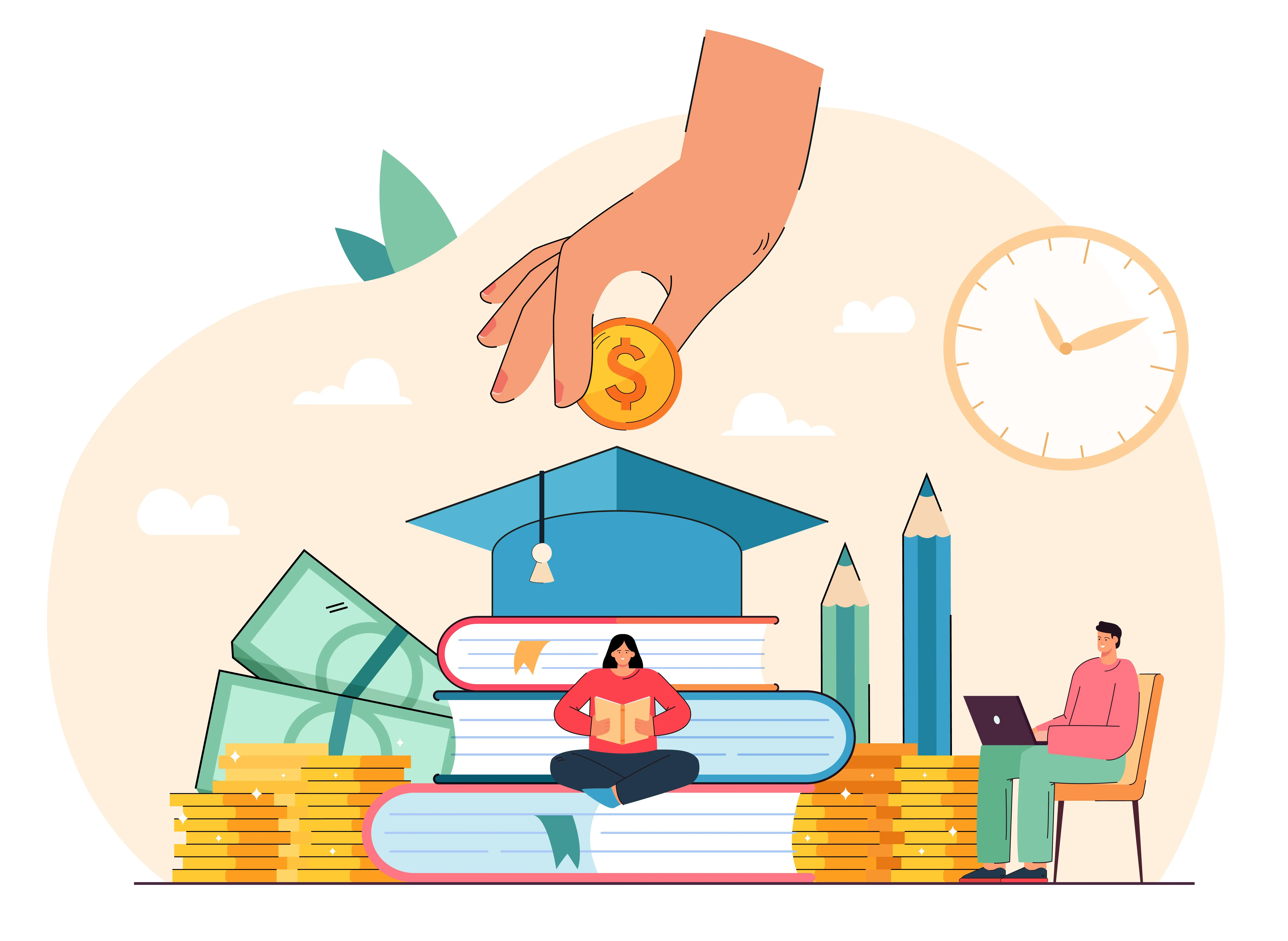 Monthly Economic Insights - May 2023
Posted on . 2 min read