Should you check your portfolio today?
Posted on . 2 min read
📈 😯 📉 You just heard the market went way up (or down) and want to check your portfolio.
Here's why that might not be such a good idea:
First off, there's technically no harm in checking your portfolio. We recommend you check on it at minimum once every six months 📆 🚀🔎
Why?
Because the market changes over time. Sometimes fund options change as well. You can't expect everything to work on autopilot. Success means taking a few minutes every few months to make sure you are set up for long-term success 🥂 🎇 🎉
Xillion's portfolio optimizer is perfect for making sure you're on track, avoiding costly mistakes that can add up to millions of dollars over a few decades.
With all that being said ... 👆
You shouldn't check on stocks after a big day or loss if you know you'll be tempted to overreact. When it comes to long-term investing, time and patience are the key ingredients.
👶 We're all human, and it's natural to feel glee or fear based on markets. The key is overriding that impulse.
🛤 🚉 🚂 Having external guard rails can help with this — which is where having a Xillion's Mentoring and Xillion Tools by your side can make such a big difference.
Get started by creating a free Xillion account today! And follow us on LinkedIn for more investment tips and market updates.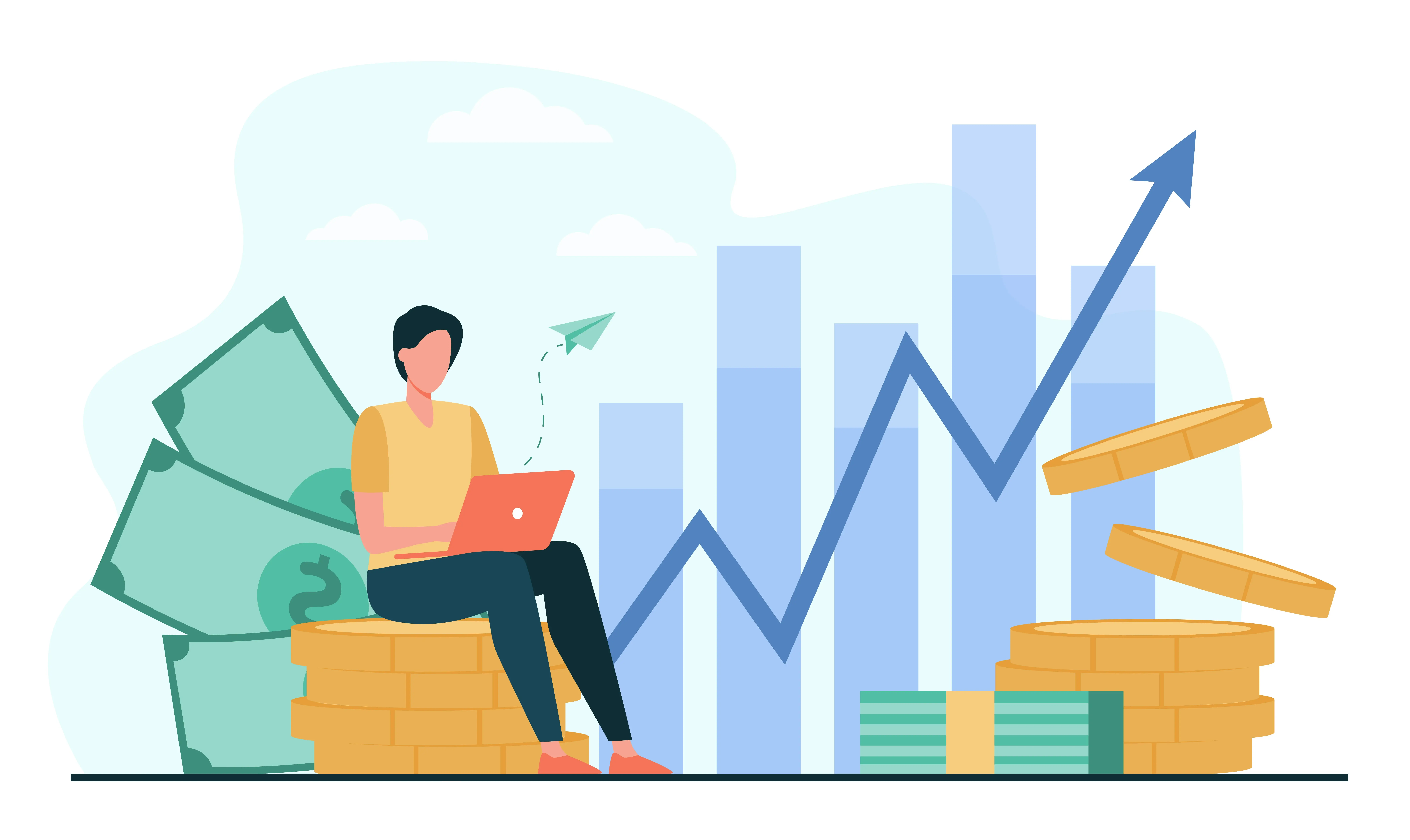 Which Stocks to Invest in?
Posted on . 2 min read
The Avocado Toast Myth: Millennials Seek Financial Advice Beyond Condescension
Posted on . 2 min read