Are you worried about the safety of your bank deposits?
Posted on . 1 min read
You're not alone. Recent bank failures like SVB Bank and Signature Bank have left people feeling uneasy about the security of their money.
That's why we created Xillion Protect - a powerful tool that helps you diversify your deposits across multiple bank accounts, so you can maximize the safety of your money.
With FDIC insurance covering up to $250,000 per account, Xillion Protect guides you through the process of managing multiple bank accounts. This makes it easy to spread your deposits across multiple banks, ensuring that your money is safe and secure.
We believe that everyone deserves to feel confident about their finances, and we're committed to helping you protect your hard-earned money. So don't wait - Get started with a free account today! and start taking control of your financial future.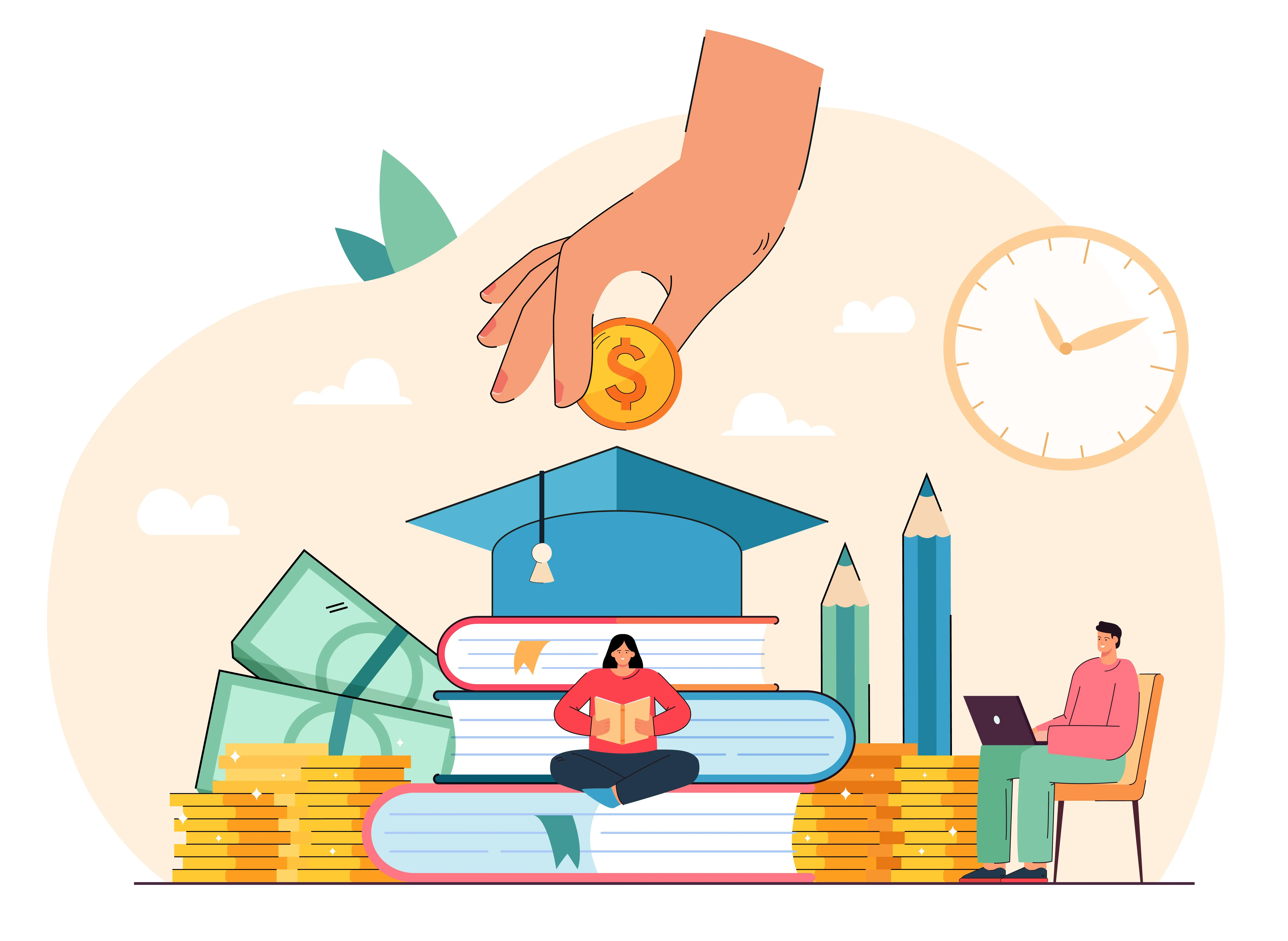 Monthly Economic Insights - March 2023
Posted on . 1 min read
How you can protect yourself from bank failure?
Posted on . 1 min read