Our Story
Posted on . 2 min read
Our Story
"Xillion was born out of a deep desire to help others make great financial decisions."
I'm Gagan, Co-founder & CEO of Xillion. I secured my family's financial future and achieved financial independence at the (relatively young) age of 45.
With guidance from trusted mentors each step of the way about saving, investing, risk etc, we made many sound financial decisions ranging from career (employer, location, salary, higher education), buying vs renting, 401k & retirement, investing in stocks & real-estate, student loan & mortgage refinancing to name a few.
Each decision compounded over time, and took effort, patience, time, research and a deep interest in framing each decision as an engineering problem and then solving it to arrive at the most efficient result. Deep expertise of trustworthy mentors guided us in this journey.
We channelled the knowledge gained from mentors into tools that we built for cash flow, home buying/renting/refinancing, health plan comparison, stock market returns, angel investing rubric etc, and built a financial platform for all our personal financial decisions, making it an easy and repeatable process.
After seeing great positive results, we decided to extend our platform to help a few friends. The joy of helping others get value from our ideas, tools and platform became the motivation to start Xillion where everyone can get access to great mentors, ideas and tools.
That's why we are building Xillion: Wealth Management Platform for Everyone.
Our Mission
We strive to give everyone access to wealth creation tools that are currently only available to the wealthy.
We believe that every one of us is born with some talent. Our goal is to help you focus your energy and your love on your passion that brings out the talent you have. How? By helping you create wealth with the least amount of time investment.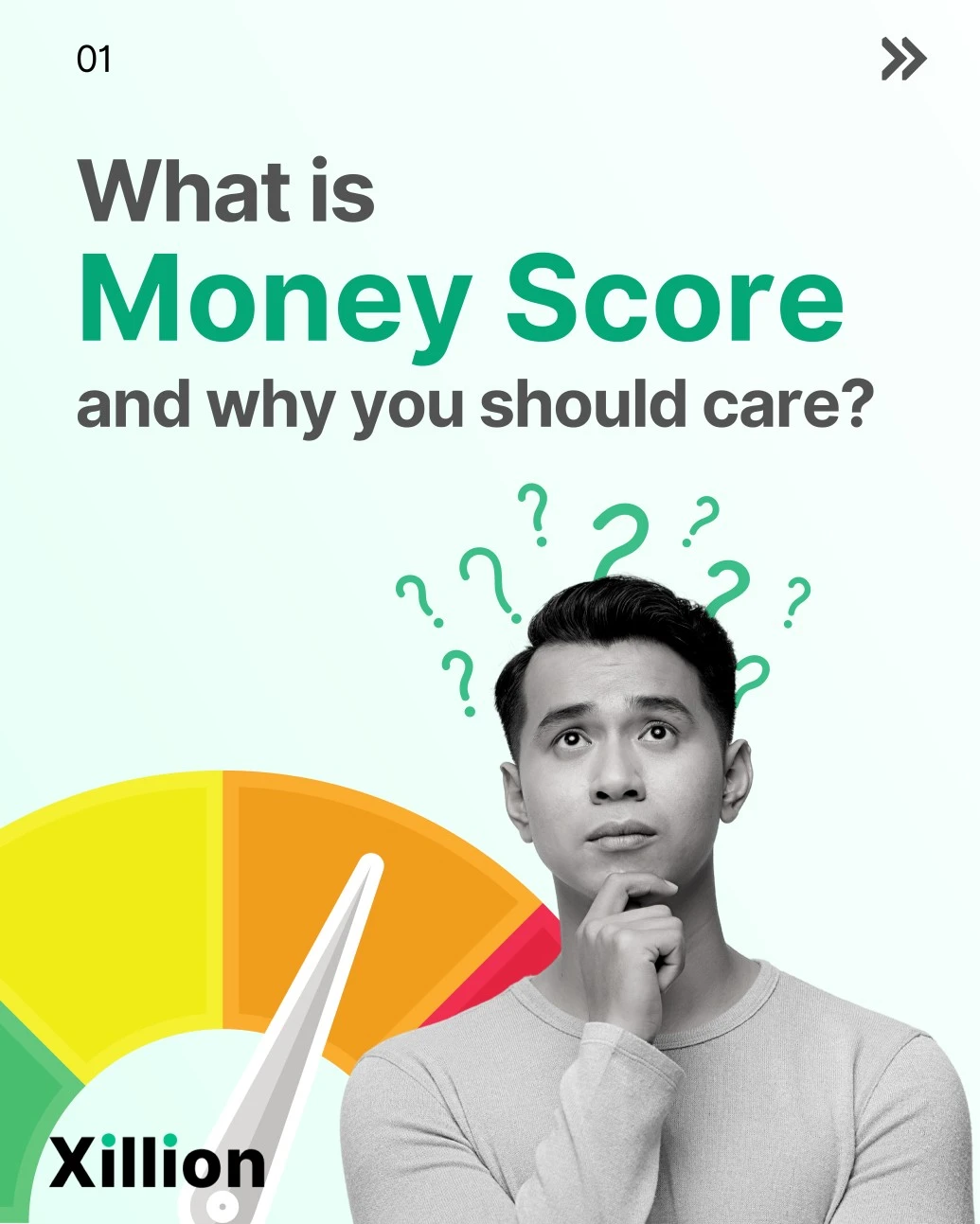 What is money score and why you should care?
Posted on . 1 min read
Do you have time to manage your finances?
Posted on . 2 min read