Monthly Economic Insights - June 2023
Posted on . 2 min read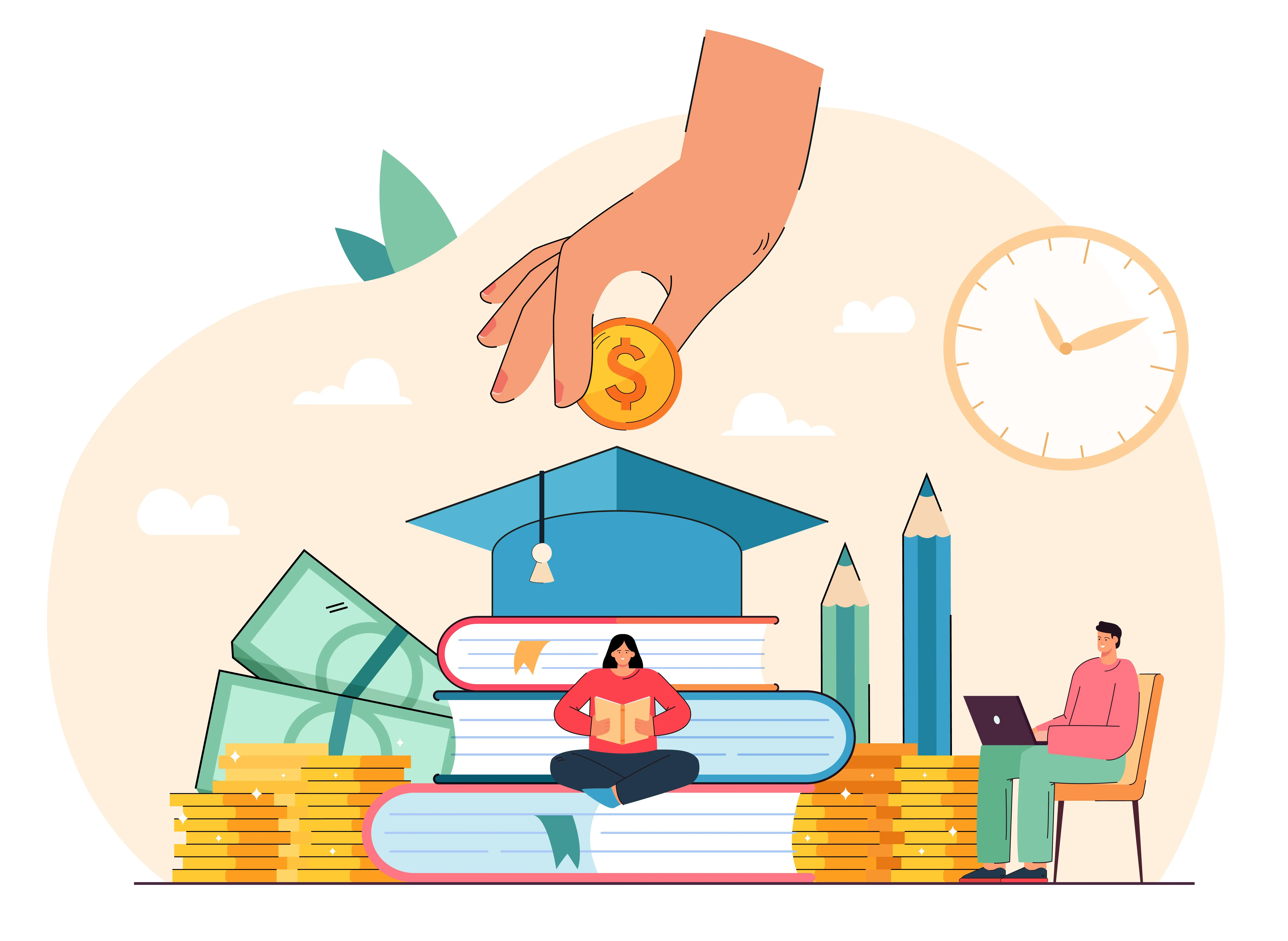 Welcome to our June 2023 Economic Update. The past month has presented a dynamic landscape in the U.S. financial markets, filled with rallying indices, shifting inflation rates, and various other economic indicators making waves. Let's dive into the key highlights.
1️⃣ Stock Market Rally:
June saw a healthy surge in the stock markets. The S&P 500 & tech-dominated Nasdaq spiked 6.5%. Nasdaq 100 Index marked its second-best half-year performance in history with a 39% gain, fully recouping losses from Federal Reserve rate hikes.
2️⃣ Inflation Rate:
The US inflation rate declined to 4.0% in May 2023, marking the lowest point since March 2021. The core inflation rate, which excludes volatile items like food and energy, also dropped to 5.3%, the lowest since November 2021.
3️⃣ Federal Reserve Interest Rate:
The Federal Reserve maintained its key interest rate at approximately 5% for June 2023, indicating a pause in its monetary tightening policy. However, the Fed hints at potential rate hikes should inflation persist.
4️⃣ Rising Credit Card Delinquency:
The credit card delinquency rate in the US has climbed to 2.43% in Q1 2023 from 1.67% in Q1 2022, reflecting an increasing struggle among consumers to meet their credit card payments.
5️⃣ Housing Market Adjustments:
The median sales price for new houses sold in the United States fell to $420,800 in April 2023, following a high of $496,800 in October 2022. Nevertheless, prices have risen approximately 35.7% since April 2020.
6️⃣ Heavy Truck Sales:
In a promising sign of economic recovery, US heavy truck sales have returned to their pre-Covid level of 560k units.
7️⃣ Consumer Sentiment:
Consumer sentiment rose to 63.9 in June from 59.2 in May. Despite being at a four-month high, the index remains historically low, hinting at consumers' expectations of future economic challenges.
8️⃣ Weekly Jobless Claims:
US weekly jobless claims have dropped by 26,000 to 239,000, marking the largest decline in 20 months. This unexpected dip suggests resilience in the U.S. economy.
9️⃣ Industrial Production:
The US Industrial Production shrank by 0.2% in May, against the prediction of a 0.1% growth. While the manufacturing index saw a slight uptick, the indexes for mining and utilities both witnessed drops.
Despite some challenges, overall, the U.S. economy has shown signs of resilience and recovery. Stay tuned for our next update as we continue to navigate this ever-changing economic landscape.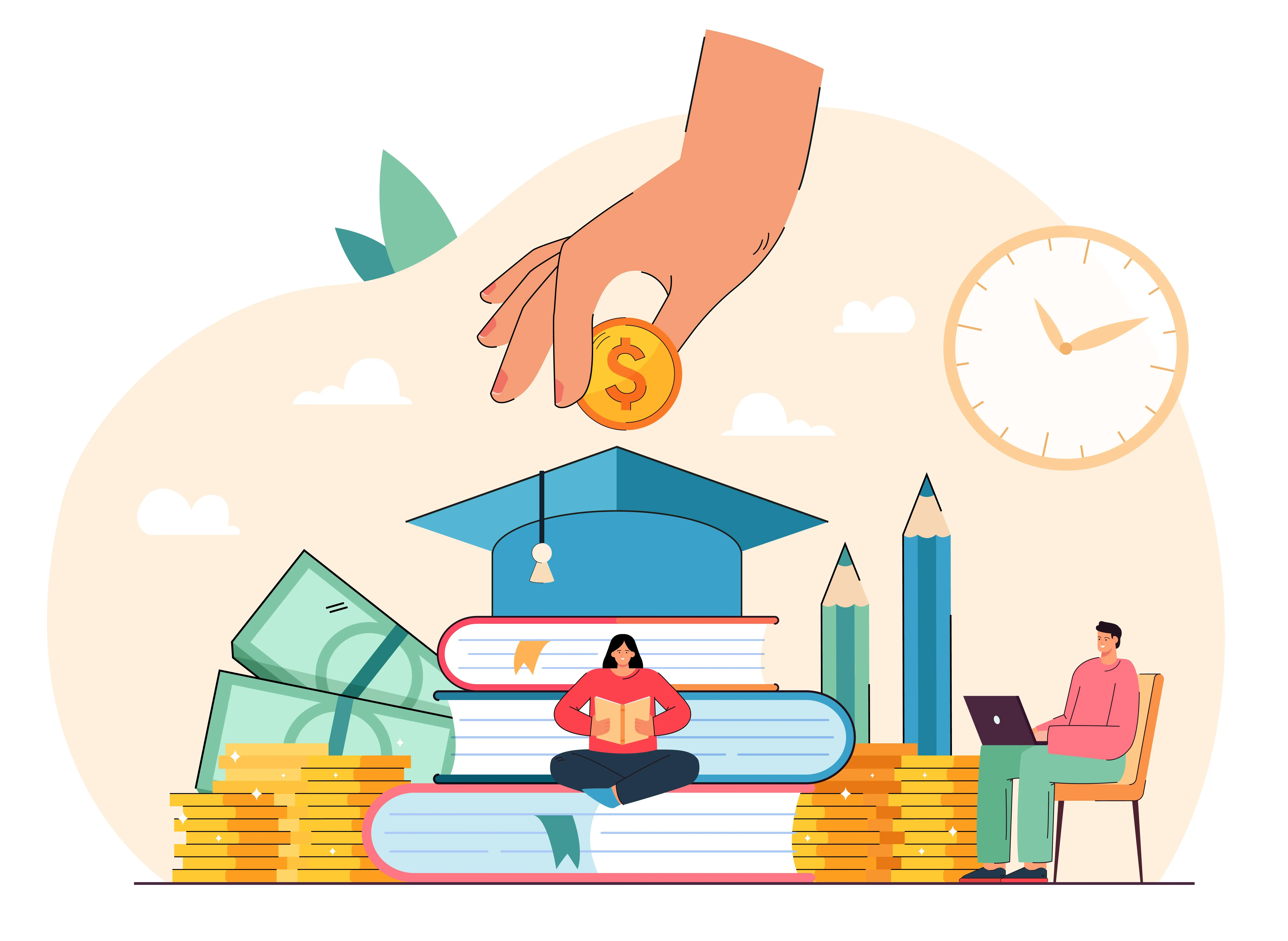 Monthly Economic Insights - May 2023
Posted on . 2 min read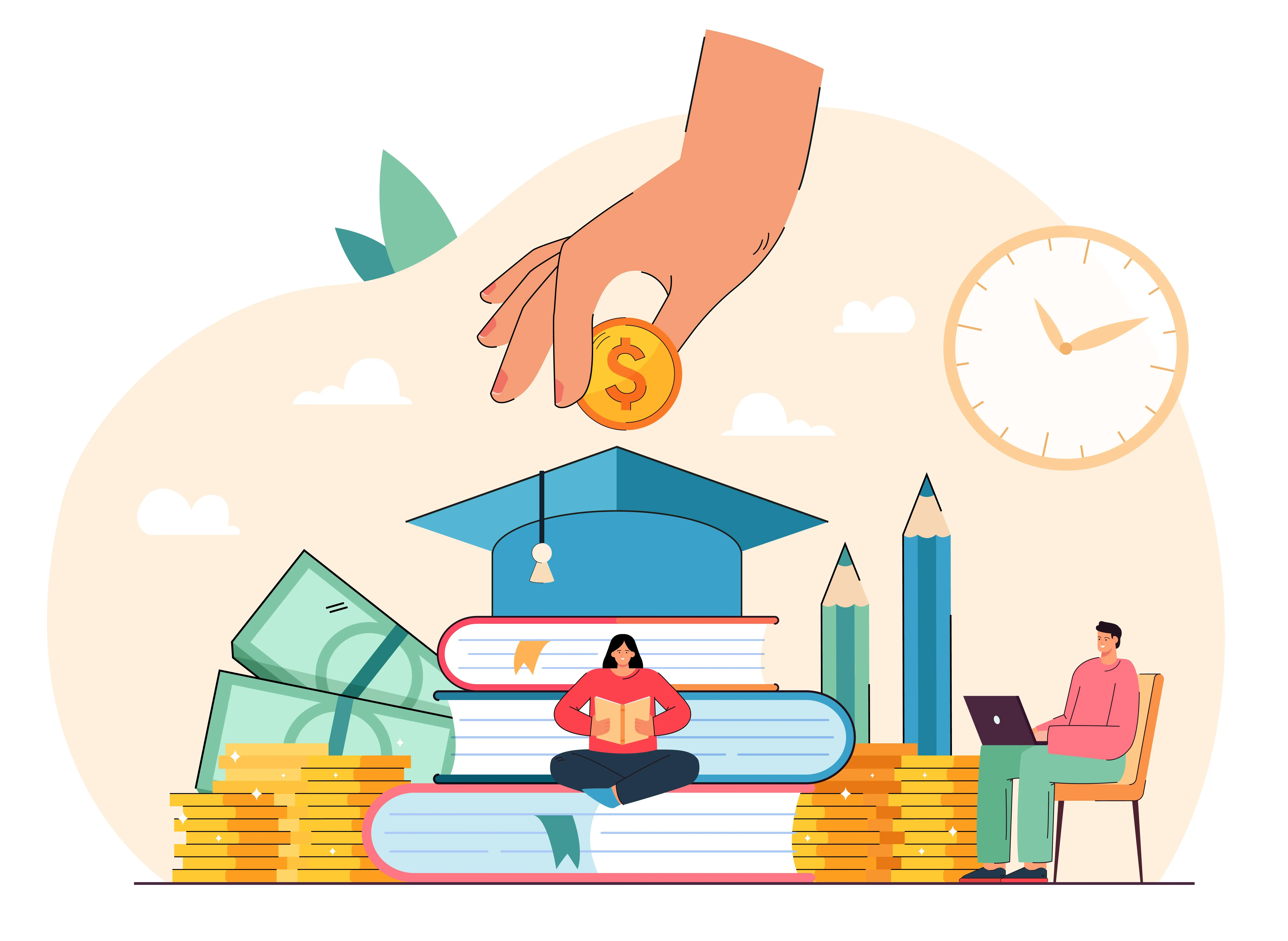 Monthly Economic Insights - April 2023
Posted on . 2 min read