Monthly Market and Economy Roundup - 31 July 2023
Posted on . 4 min read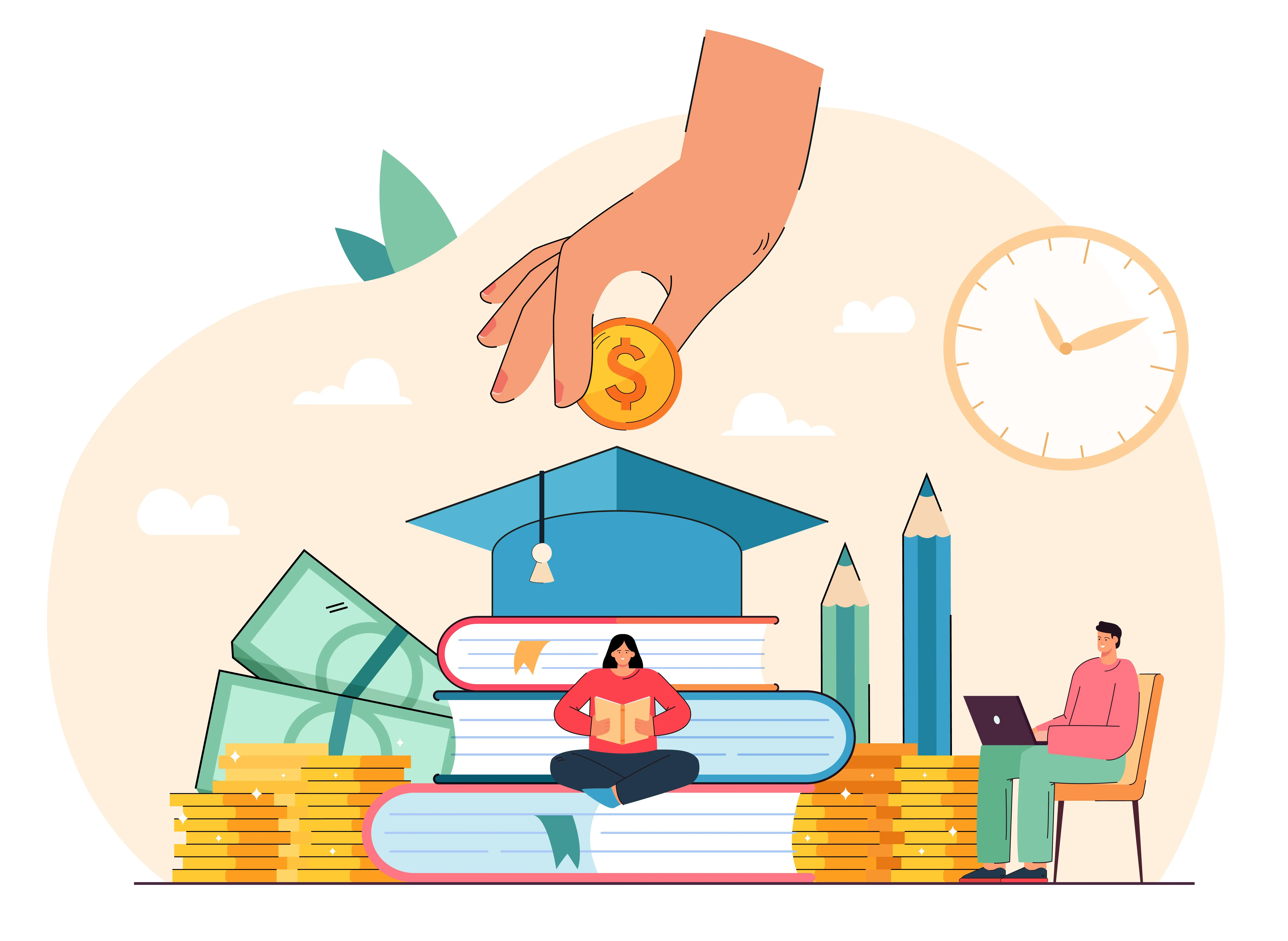 U.S Economic Insights
In July, the US economy displayed a strong performance with an uptick in GDP and a robust rally in the financial markets. Tech giants reported strong earnings, while crude oil, gold, and copper surged significantly. However, export activity and home prices hinted at potential challenges.
Here are the key highlights,
Real GDP: The US economy grew by 2.4% in Q2 2023. This was quicker than the 2.0% growth we saw in Q1. This surge can be attributed mainly to rising consumer expenditure and corporate investment. However, a decline in export activity partially counterbalanced these gains. Interestingly, imports, which negatively influence the GDP calculation, also fell this quarter.
---
Stock Market: The Dow closed higher for 13 straight sessions in July, its longest series of positive closes since 1987 Russel 2000, Nasdaq 100, Dow Jones, and S&P 500 closed with month with 6.06%, 3.81%, 3.35%, 3.11% gains, respectively.
---
Sectoral Performance: All the Sectoral Indices ended the month with gains, with Energy, Communications Services, and Financials taking the top spot.
---
Big Tech Earnings
Microsoft reported stronger-than-expected Q4 earnings, surpassing estimates on several key metrics, including revenue of $56.19B. However, annual sales growth moderated to 7% in 2023, and cloud growth decelerated, causing some to question the hype around AI.
Alphabet delivered robust Q2 results, outperforming expectations with a revenue of $74.60B and an EPS of $1.44. All units, including Google Cloud, which reported another profitable quarter, surpassed estimates.
Meta's Q2 earnings surpassed expectations, with a 12% rise in ad revenue, supported by improved monetization of Reels.
Tesla's Q2 earnings revealed impressive performance, marking the fifteenth consecutive quarter of profit, with earnings beating both profit per share and revenue expectations.
---
Active Fund Manager Equity Exposure: For the first time since November 2021, Active Fund Manager Equity Exposure surged beyond 100%, showing an exceptionally robust sentiment.
---
Commodity Prices: Crude oil prices saw a remarkable rally of more than 14% in July. During the same time, Gold and Copper surged over 4% each.
---
Inflation in the US, as measured by the change in the Consumer Price Index (CPI), declined to 3% on a yearly basis in June from 4% in May, Core CPI inflation, which excludes volatile food and energy prices, dropped to 4.8% from 5.3%.
---
Federal Funds Rate: The US Federal Reserve hiked its benchmark interest rates to 5.25-5.5%, the highest since 2001, to counteract persistently high inflation. Fed Chair Jerome Powell hinted at further increases, supporting goals of maximum employment and 2% long-term inflation.
---
Consumer Confidence Index: Conference Board's US consumer confidence index surged to 109.7, the highest level since the beginning of last year, driven by increased optimism about the labor market and economic growth, surpassing all economist estimates.
---
US weekly jobless claims dropped to 221,000, a decrease of 7,000 from the previous week's level of 228,000.
---
New Home Sales and New Residential Construction: Sales of new single‐family houses in June 2023 were at a seasonally adjusted annual rate of 697,000. Privately‐owned housing units authorized by building permits in June were at a seasonally adjusted annual rate of 1,440,000. This is 3.7% below the revised May rate of 1,496,000 and 15.3% below the June 2022 rate of 1,701,000."
---
Home Prices: The median price of a home sold in the US stood at $416,100 in Q2, 2023, down over 13% from the all-time high of $479,500 in Q3, 2022.
---
Overall US economy displayed resilience and expansion, reflecting positive consumer sentiment and strong corporate earnings. Despite declining home prices and surging commodity prices, booming equity markets indicate promising prospects for future growth.
How does all this impact my portfolio & finances?
Create an account with Xillion, and we will help you navigate changing economic scenario.
Get this report delivered to your inbox every month for FREE by signing up for Xillion today.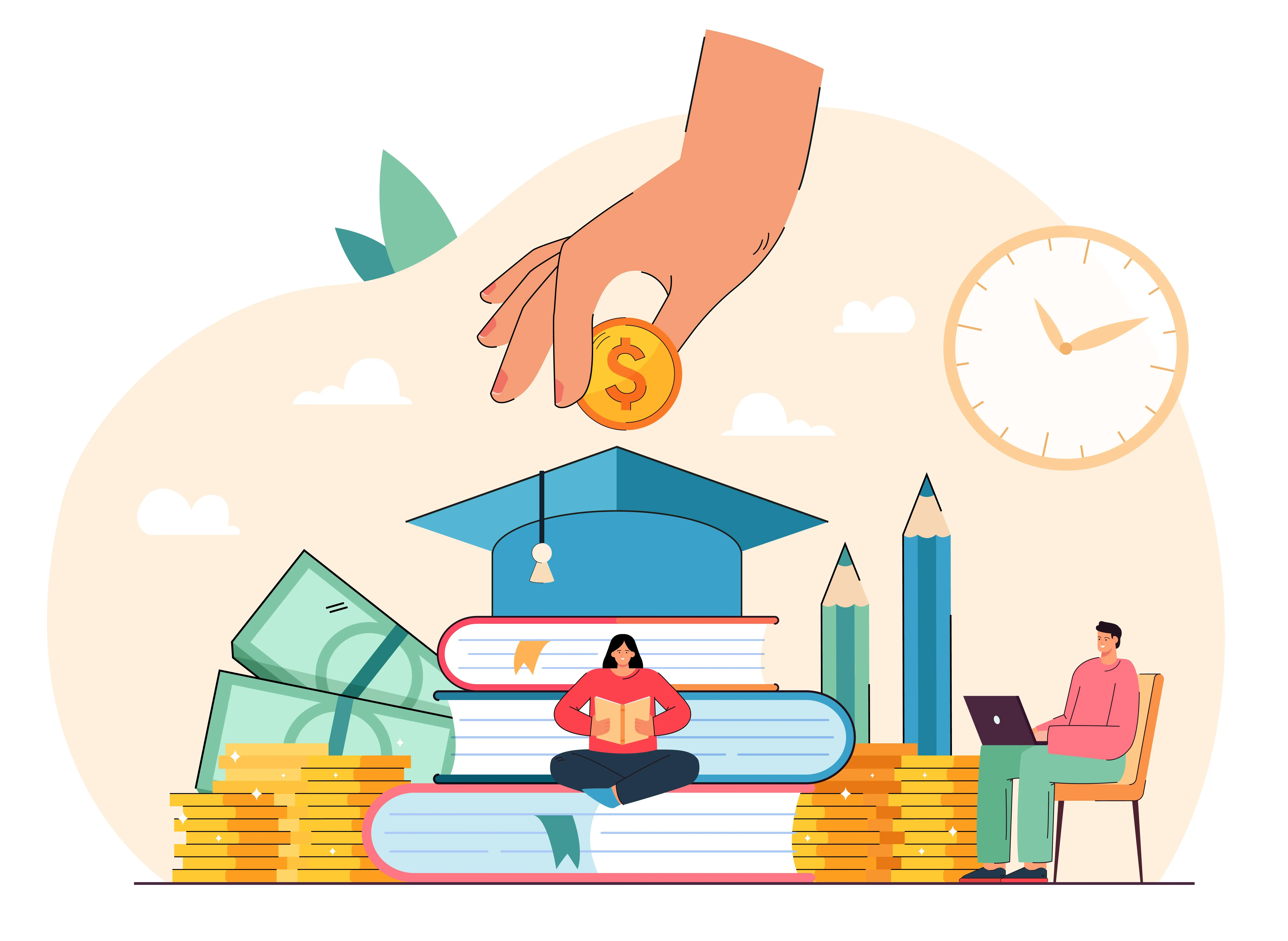 Monthly Market and Economy Roundup - 31 August 2023
Posted on . 3 min read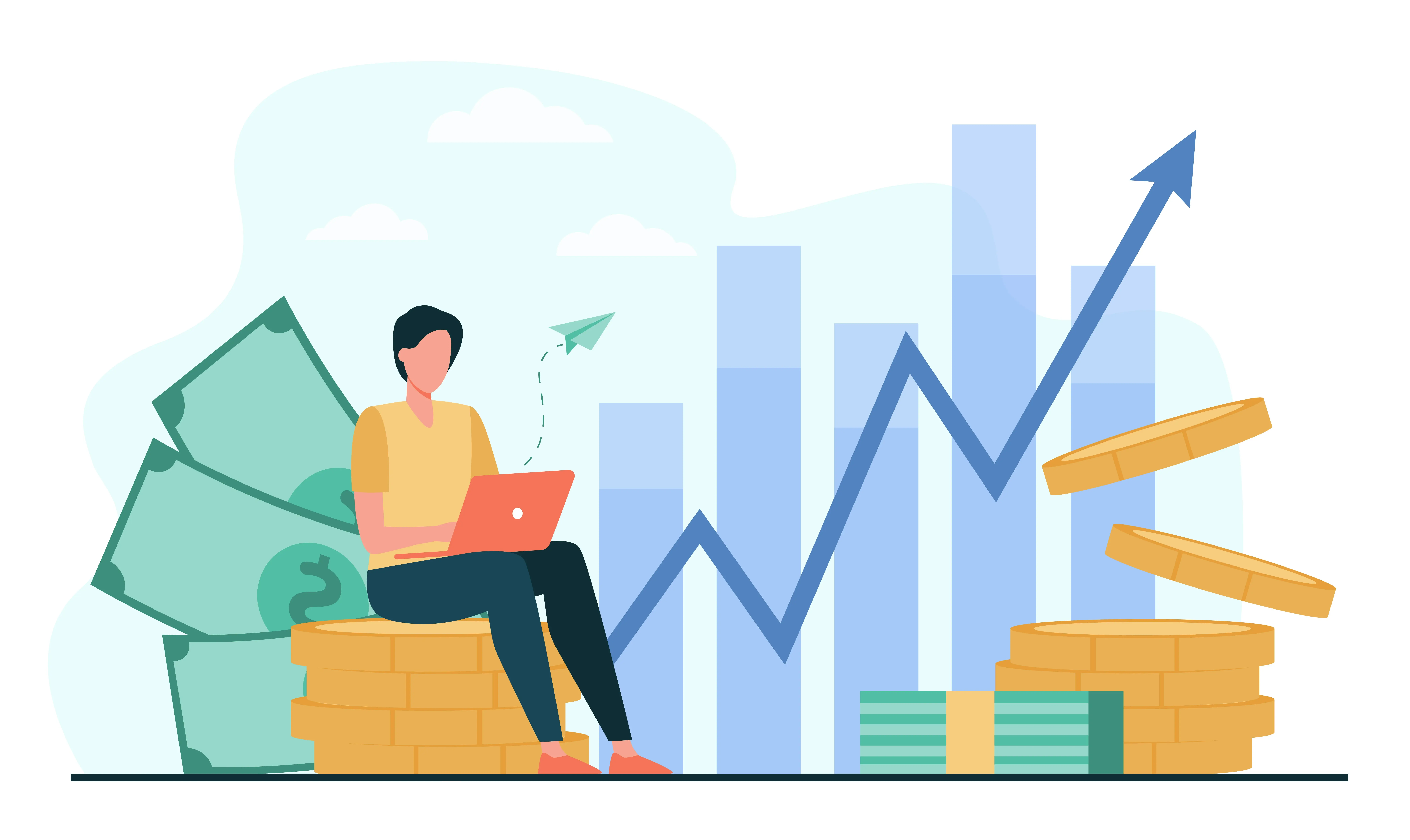 Which Stocks to Invest in?
Posted on . 2 min read