Monthly Economic Insights - January 2023
Posted on . 2 min read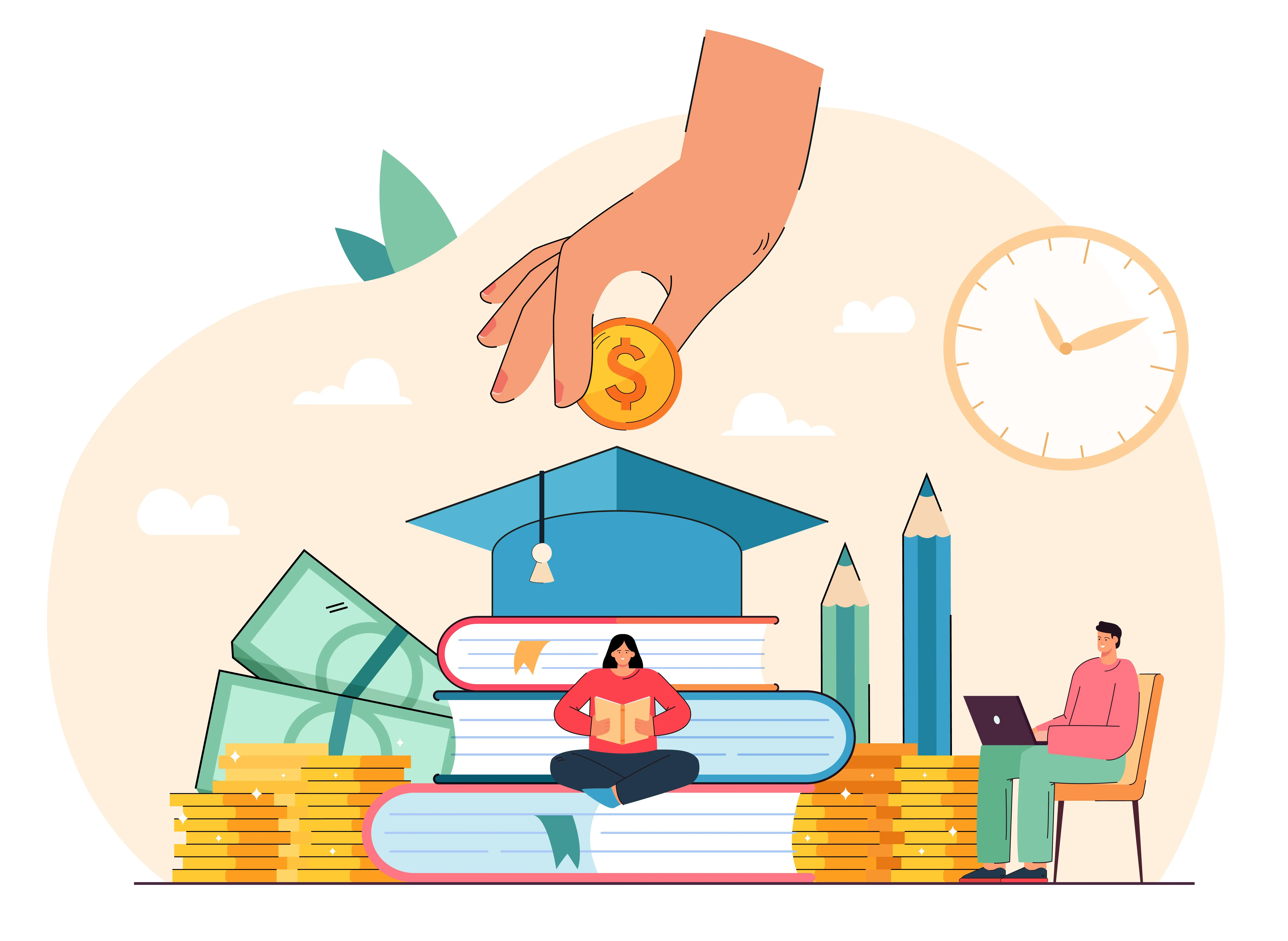 Our January 2023 economic insights summary:
1️⃣ Inflation has started to cool, even turning negative month over month.
The annual inflation rate in December was 6.5% annually, but it declined by 0.1% from the previous month. We believe inflation is likely to come back to 2%-3% within the next 12-18 months. Consumer Price Index Summary
2️⃣ The Fed is poised to make smaller interest rate changes, and possibly pause further hikes after the next one or two.
The Fed is poised to make smaller interest rate changes. Since inflation is already declining hard, we believe the Fed will likely pause after two more hikes of 0.25% each. Bank of Canada raised its rate to 4.5% but said it will pause rate hikes for now.Federal Funds Effective Rate
3️⃣ US housing market is really bad at this time, with 35% y/y decline.
The US housing market is really bad. Sales of new and existing homes are down 34% over the last one year because higher mortgage interest rates have kept the buyers on the sidelines. Our take is that 2023 will remain lukewarm for the real estate market, with a rebound possible in the second half of 2024 as interest rates will likely come down a decent bit by then. US Existing Home Sales
4️⃣ Tech sector is continuing to shed jobs. Google, Facebook, Stripe, PayPal, Snap, Amazon, Microsoft, Spotify and the list goes on.
The US tech sector is continuing to shed jobs this year as well. We believe that tech jobs will not grow much during 2023 and 2024, before starting to grow again, but much more slowly as compared to heated hiring years from 2018 to early 2022. Tech Layoff Tracker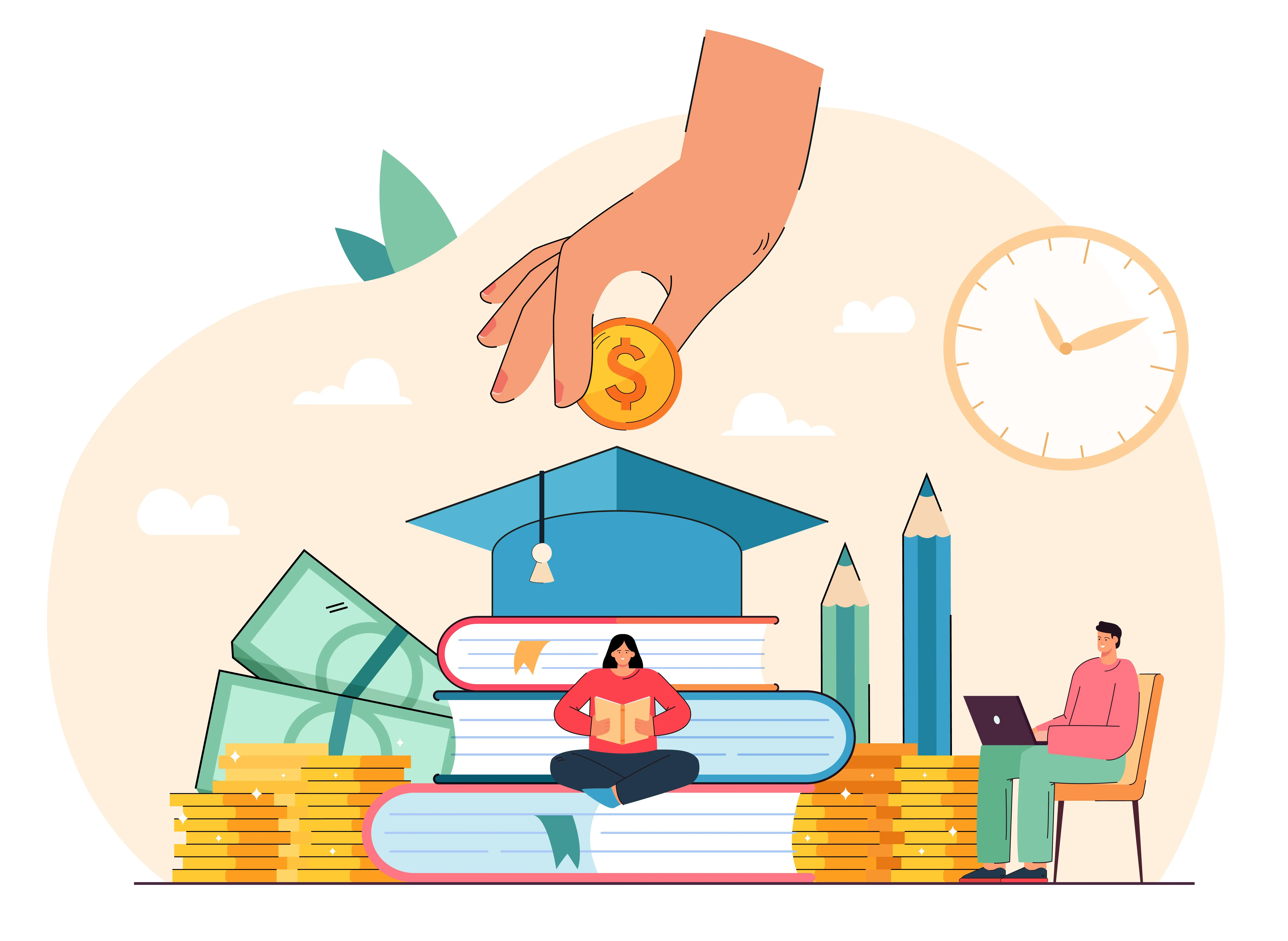 Monthly Market and Economy Roundup - 31 August 2023
Posted on . 3 min read
The soft landing is within sight but not guaranteed
Posted on . 4 min read