Monthly Economic Insights - February 2023
Posted on . 1 min read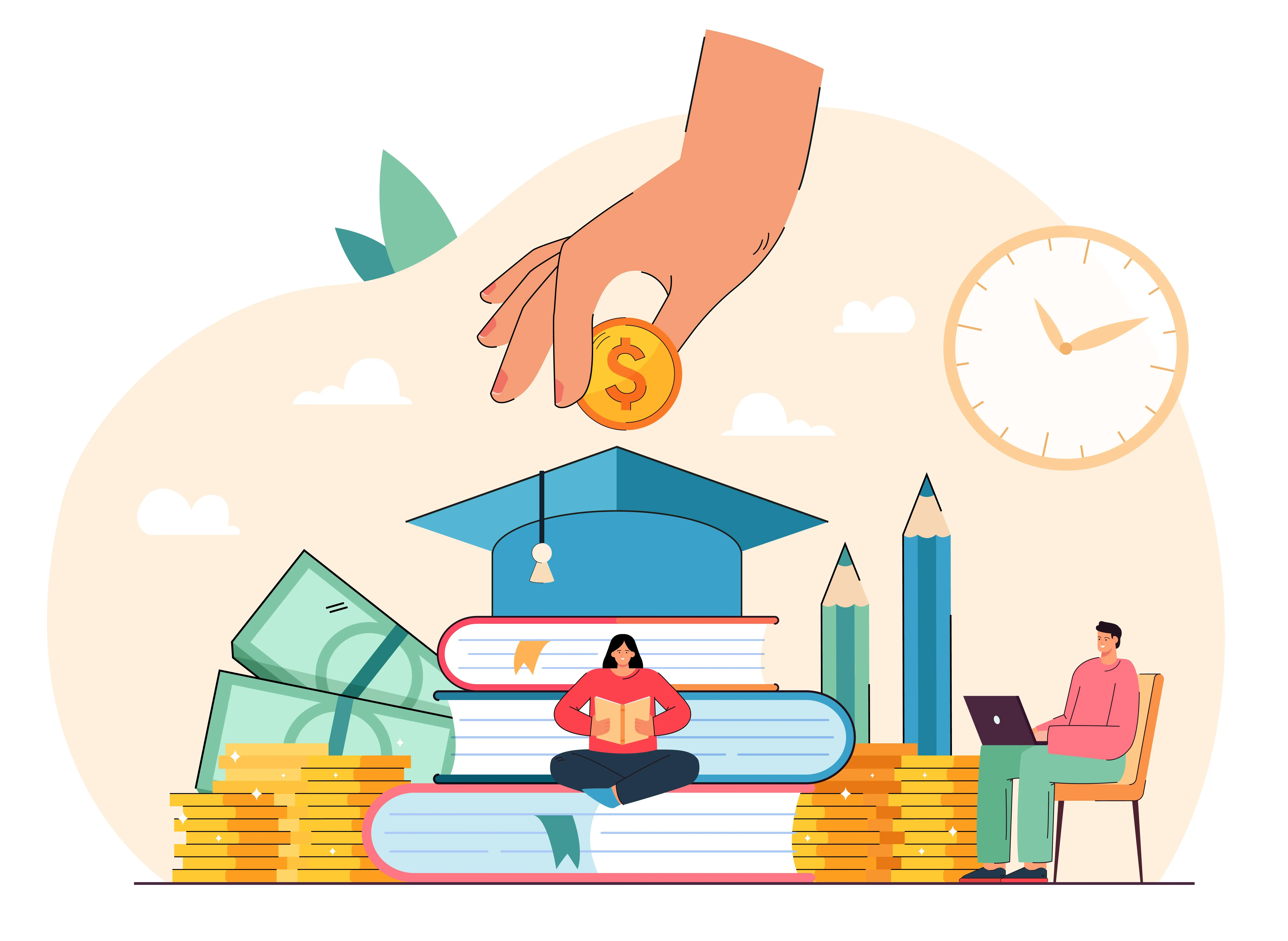 Our February 2023 economic insights summary:
⬆️ The US economy is still going strong, despite the Fed trying to slow it down by raising interest rates.
1️⃣ Inflation inched up ↗️ slightly after declining for many months, causing stocks to halt the upward cycle. This surprised everyone but we still maintain that inflation will likely come down to the 2%-3% range in the next 18 months or so.
2️⃣ The January jobs report was unexpectedly strong, with the unemployment rate at 3.4%, the lowest since 1969! As per SF Fed's research, lower immigration during 2017-2021 is one of the contributing factors to the US labor shortage. Tech layoffs do not make much difference in the overall US job numbers.
3️⃣ Rents have been falling ↘️ in the US for five straight months because of a softening economy and more apartments being built. We expect most of the COVID-related rent increase to come back to the pre-covid trend within the next 12-24 months.
4️⃣ The Stock market seems to be in the neutral zone based on the 52-week trend. We believe the market will not go back to the lows it experienced in Oct-2022.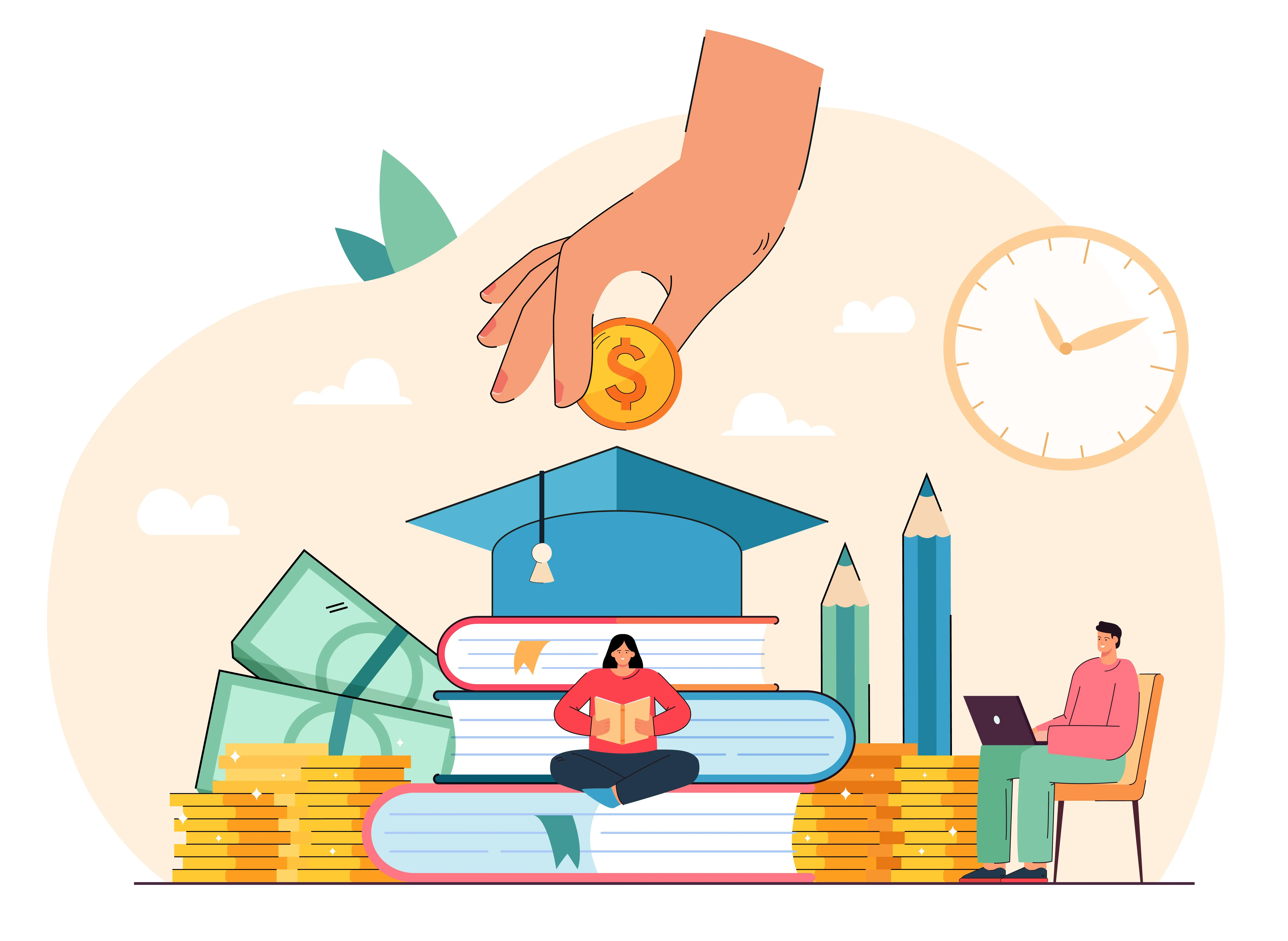 Monthly Market and Economy Roundup - 31 August 2023
Posted on . 3 min read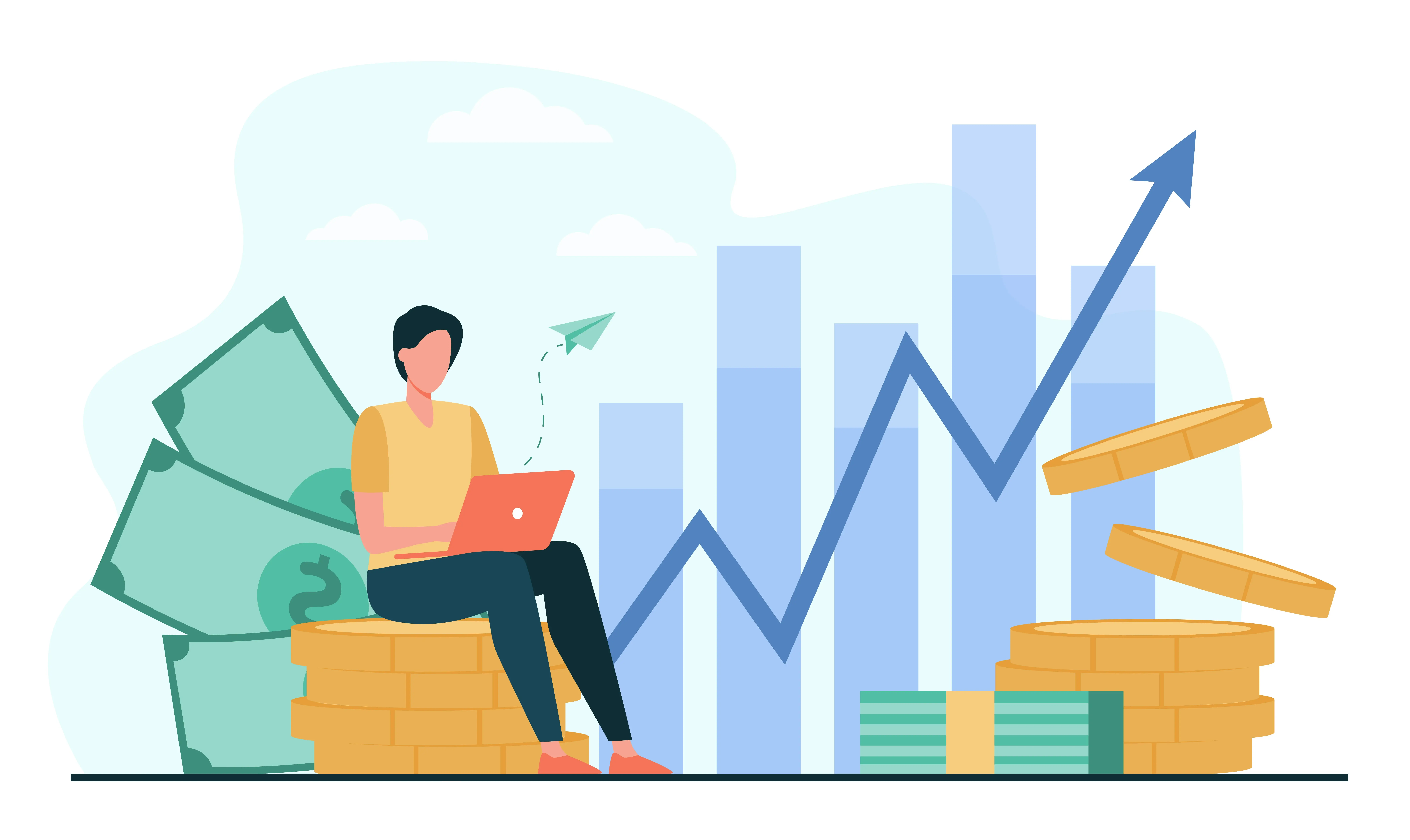 Which Stocks to Invest in?
Posted on . 2 min read