Monthly Economic Insights - April 2023
Posted on . 2 min read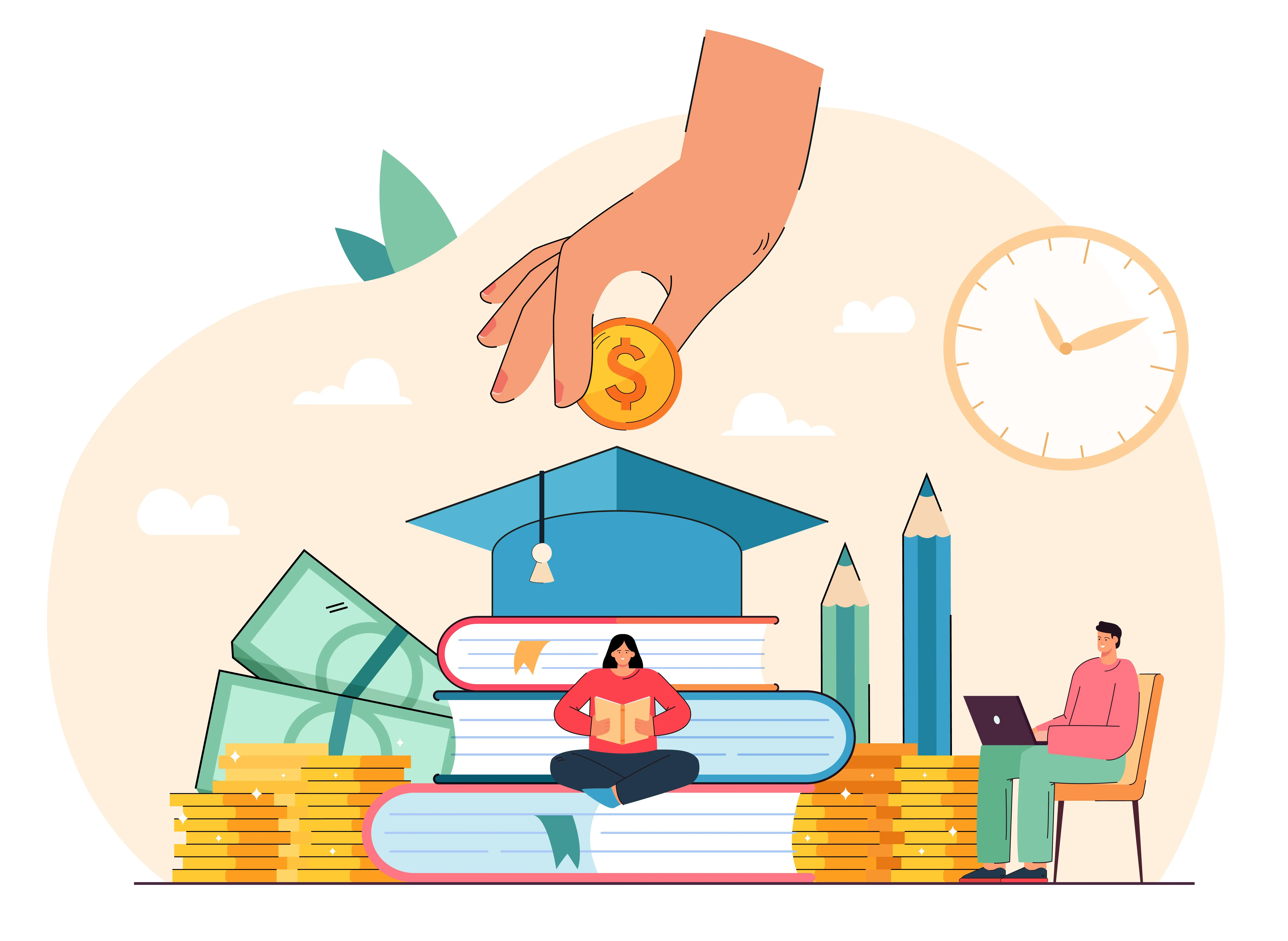 Our April 2023 economic insights summary:
1️⃣ The U.S. economic growth slipped in the first quarter amid still-high inflation and rising interest rates.
Real GDP growth was likely around 1.1% in the first quarter, slower than 2.6% in the fourth quarter of 2022. Many economists expect the economy to slow even more as the year progresses, predicting a recession in the second half of the year as the Federal Reserve continues its campaign to cool the economy and lower inflation.
2️⃣ The U.S. unemployment rate fell to 3.5%
Employers added 236K jobs, down from an average of 334K over the prior six months. The year-over-year growth in average hourly earnings also slowed, to 4.2 percent, the slowest pace since July 2021.
3️⃣ Inflation is cooling because of the slowing economy. Consumer Price Index (CPI) rose at an annual rate of 5% in March, its lowest level since 2021. CPI was down from a 6% year-over-year gain in February and below the 5.3% gain economists expected. Food prices were flat month-over-month and up 8.5% compared to a year ago. Energy prices were down 3.5% compared to February and are down 6.4% over the past 12 months. Used car prices were down 0.9% compared to February and 11.2% compared to March 2022.
4️⃣ The housing market is slowing down. The mortgage applications were up 10 percent, but the number of homes for sale is low. The mismatch is partly caused by homeowners who are inclined to sell but are sitting on the sidelines, scared off by the steep prices and mortgage rates they would face as buyers.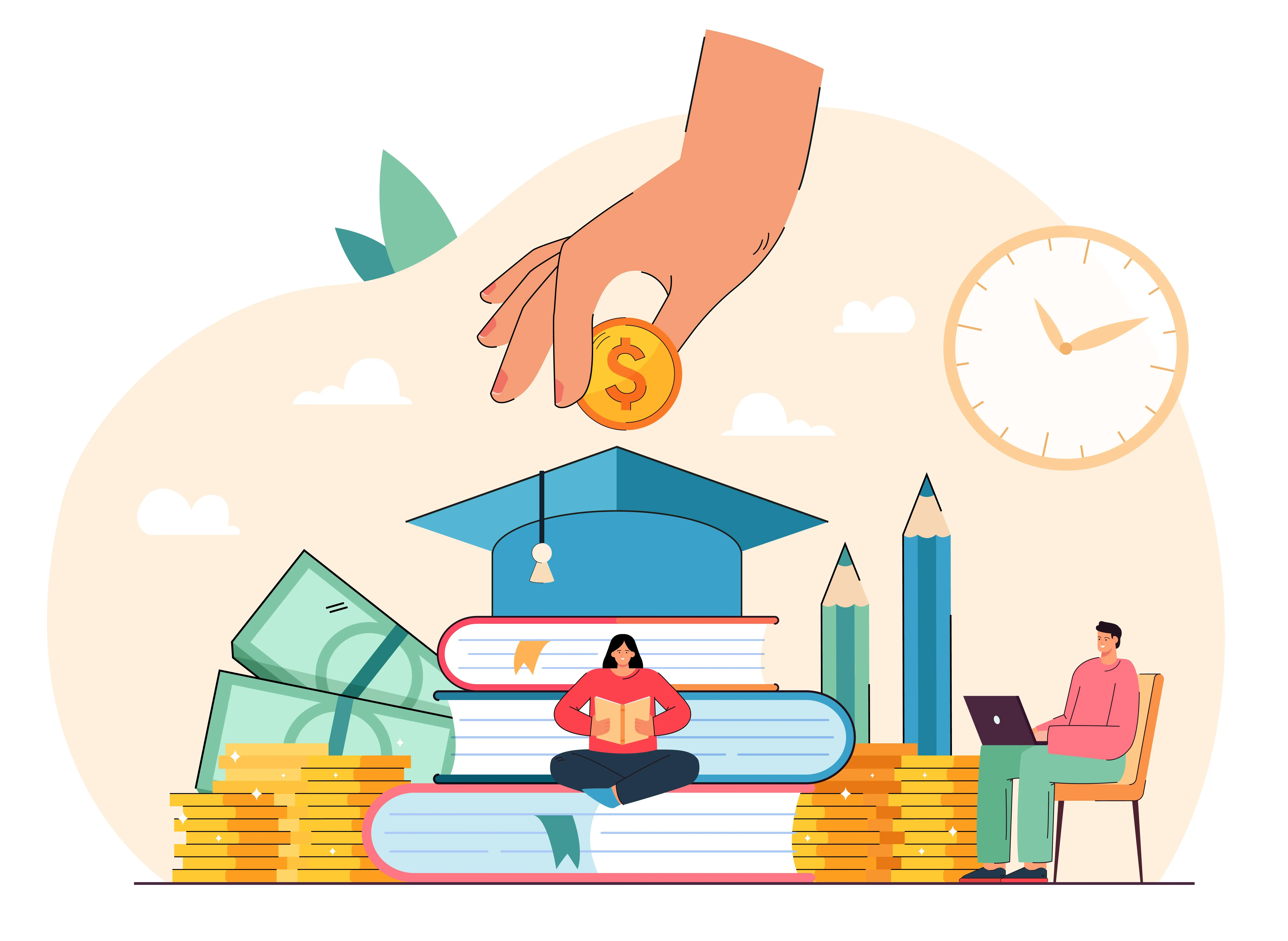 Monthly Market and Economy Roundup - 31 August 2023
Posted on . 3 min read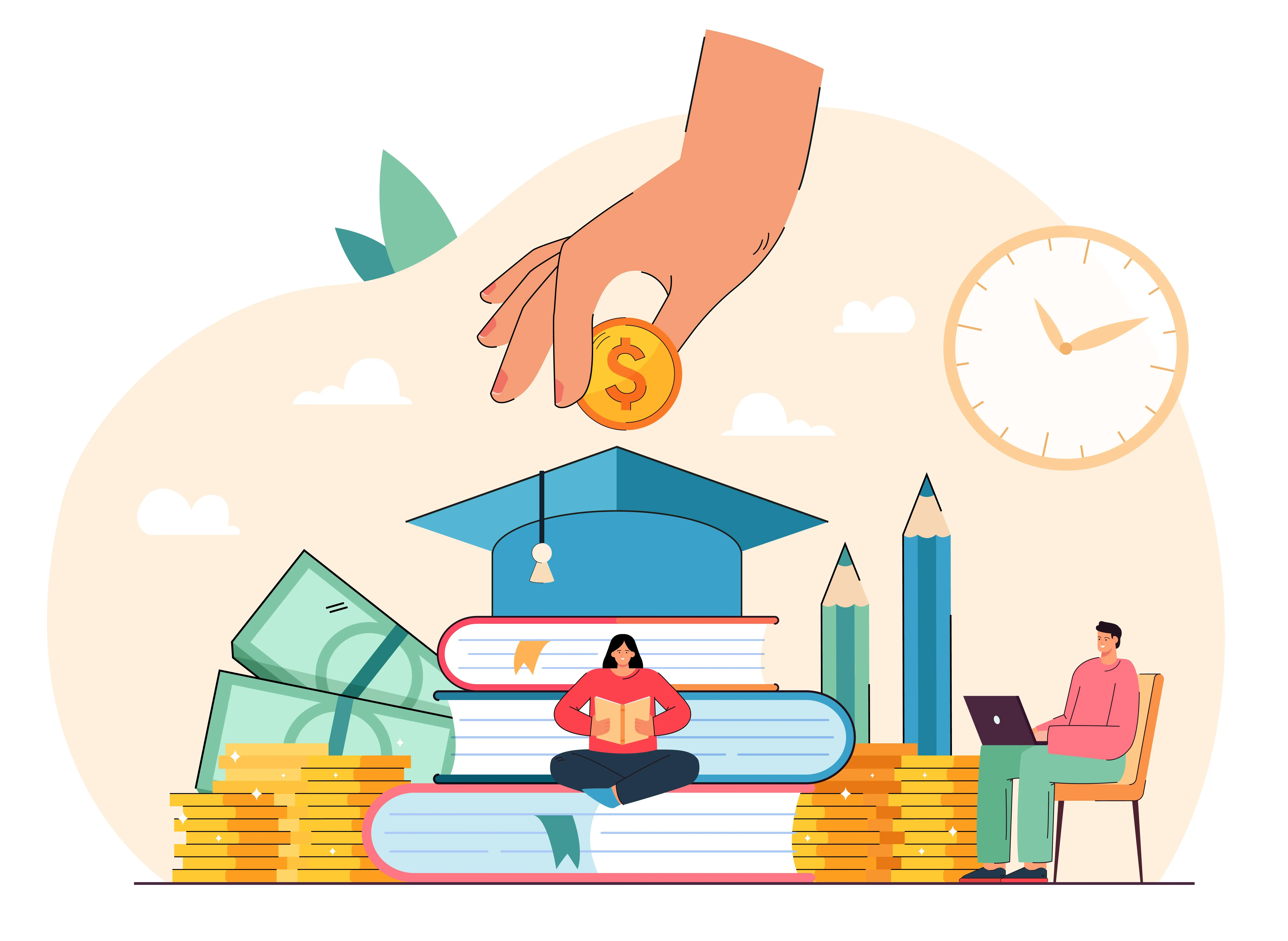 Monthly Market and Economy Roundup - 31 July 2023
Posted on . 3 min read