Is now a good time to invest with the market fluctuating so much?
Posted on . 2 min read
Author: Gagan
💵 Yes! Buy great companies and hold them for 5+ years.
📈 Market turmoil usually means uncertainty. The market dropped 5% last week because more people were pessimistic. It rose today because more people are optimistic. Individual stocks are even bumpier. 📉
🎯 Thinking 5+ years ahead can bring a lot of clarity on what to invest in. A great company might look like a risky investment because of the fluctuation in its stock price. But a company with a great product, team, execution, & profit margin is likely to grow fast enough over 5+ years that it will likely make today's stock fluctuations look small.
🏋️ I took a leap of faith on individual companies and got great returns on some of them over a long period of time. I held Facebook from IPO till 2017, through IPO debacle, fake news allegations, privacy concerns , 2016 election. I'm also holding Tesla since 2013 while navigating near-bankruptcy in 2018, weed smoking CEO, "funding secured" tweet, 2020 meltdown, Twitter buyout drama and more.
💰In the last six months, I have invested more money into the stock market than ever before. Almost all these investments are at a loss right now. But in 5+ years, these are likely to become some of my best investments ever.
🗝 So how exactly can you find companies to invest in that are on a trajectory to do well in the long term? You need:
1️⃣ Industry: Deep knowledge of an industry because of your work or personal interest.
2️⃣ Keenness: Curiosity about learning financial information as it relates to company valuation.
3️⃣ Time: Investing requires at least 1-2 hours a week, for research and reading.
4️⃣ Temperament: Average investors can sit on losses for a few quarters to stay focused on the long term (5+ years).
🇺🇲 You can also invest in low-cost index funds like S&P 500, Nasdaq 100, Russell 2000 or sector specific funds (Russell Tech 100 etc) to set a great financial foundation for the future.
🚀🚀 We are building Xillion to help everyone find their investing strengths in stocks/funds/bonds/real-estate/crypto/etc. Find your investing zen at Xillion 🚀🚀
Join Xillion to get ideas on how to get started or to up your investing game. Explore our products & blog at Xillion - Wealth Management for Everyone!.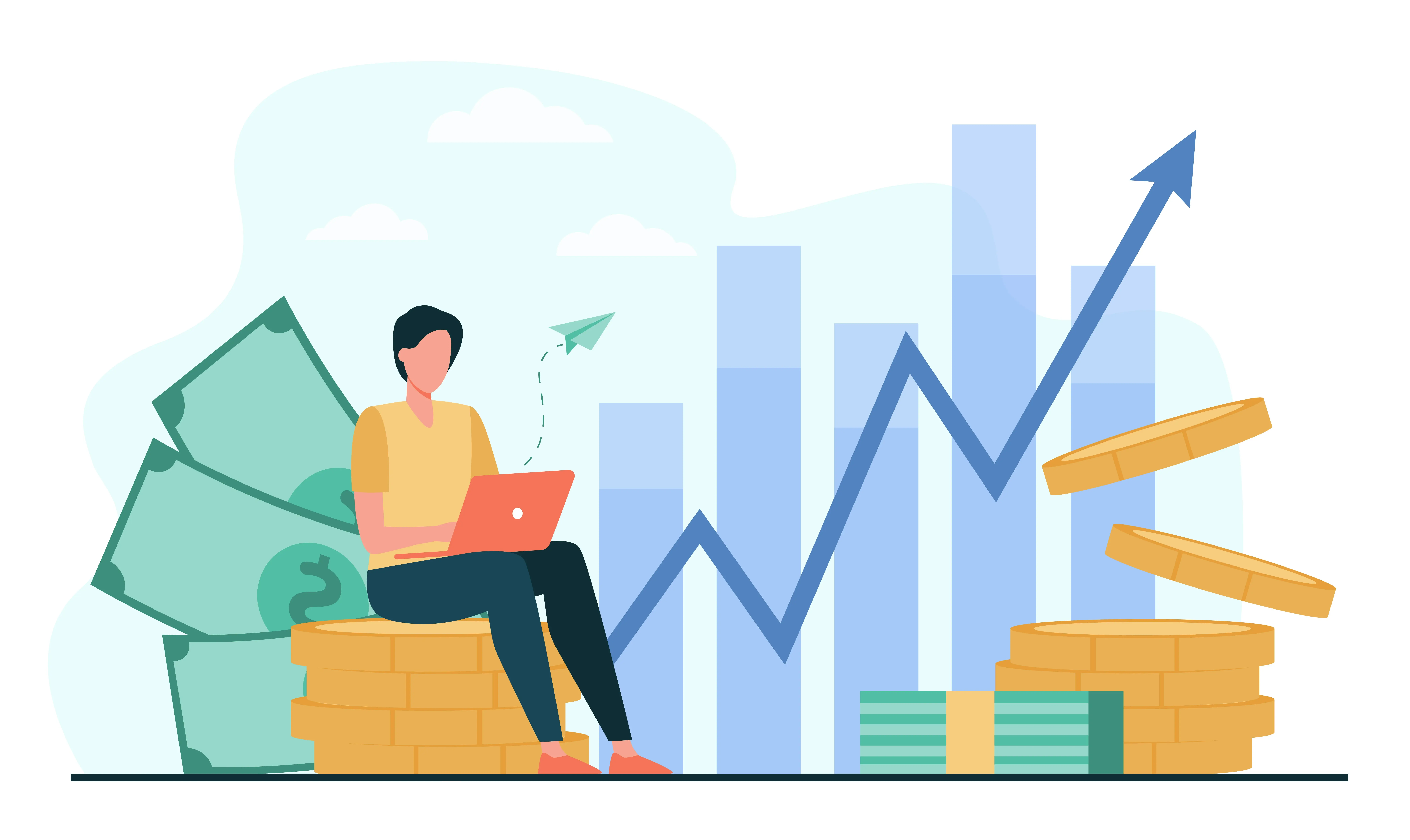 Which Stocks to Invest in?
Posted on . 2 min read
Do you know why the S&P 500 is the greatest wealth-generating machine?
Posted on . 1 min read