Is Inflation Cooling?
Posted on . 2 min read
Is inflation cooling?
📉 Sure, but that's not the full story.
The Bureau of Labor Statistics released the latest inflation data today. They found that inflation slowed down for a seventh straight month in January. So prices are still up 6.4% year-over-year, but that's a slower rate than the 9% rate we experienced in the middle of 2022.
You might think: "Great! Inflation is down. Let's lower interest rates and get this STONKS party started again!" 🎉 🚀 🚀 🚀
Sorry, not so fast.
Fed chair Jerome Powell warned last week: "There has been an expectation that it will go away quickly and painlessly — and I don't think that's at all guaranteed."
And indeed, if you look closer at the data, the prices for a lot of goods and services remain stubbornly high. Think about it — do you feel the inflation burden going down? In the U.S., fixed costs remain particularly high for things like mortgage/rent, health insurance, and student loans 🎒 🏥 💊 🏡
The lesson? When the problem is difficult, the solution is likely difficult too. The Fed isn't going to fix the American economy in just a few months ⚒
Now is the perfect time to optimize your finances to weather the storm. Xillion can help will all facets of planning, from portfolio optimization to emergency savings. Get started with a free account today 😎 💸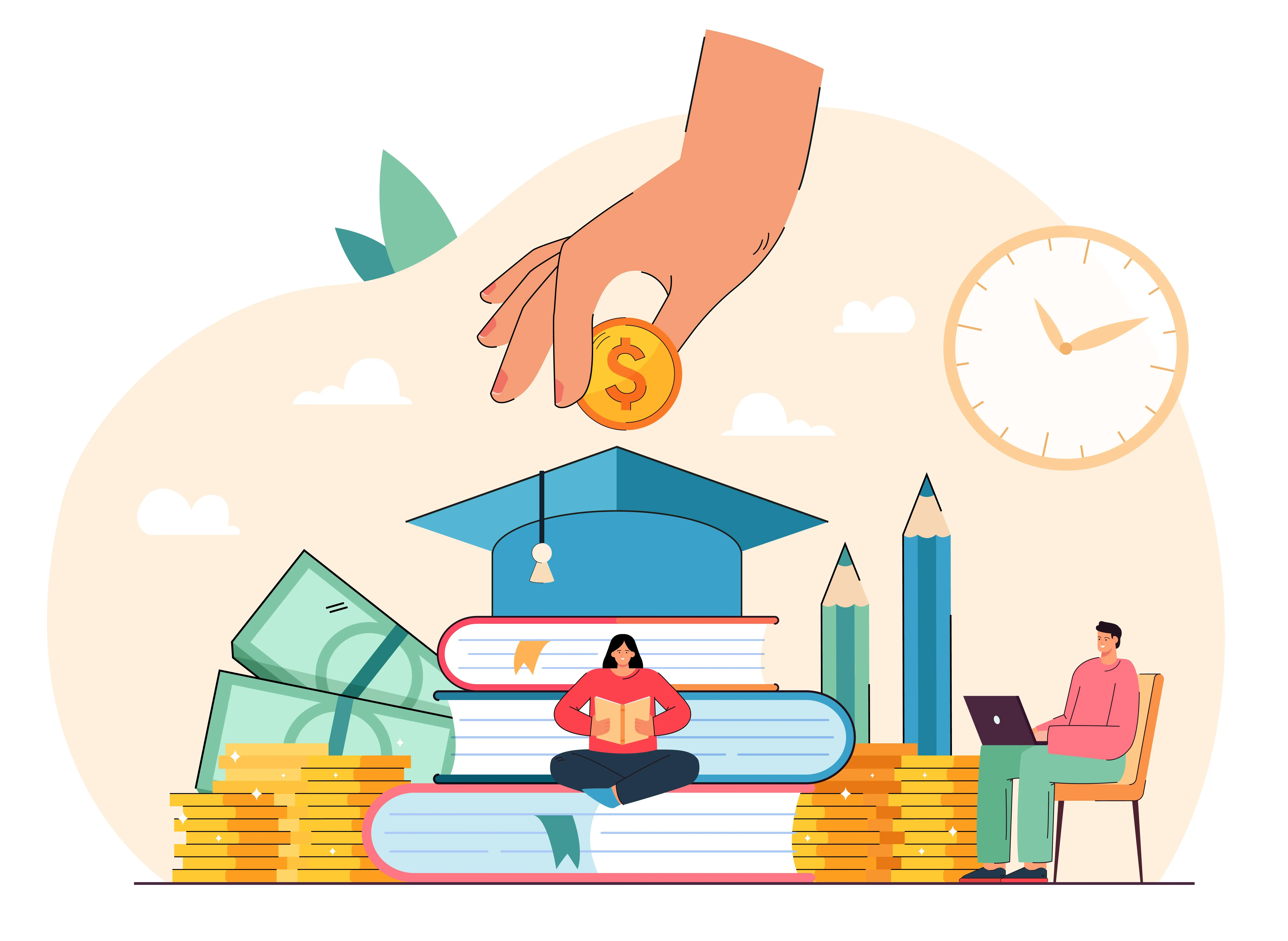 Monthly Economic Insights - June 2023
Posted on . 2 min read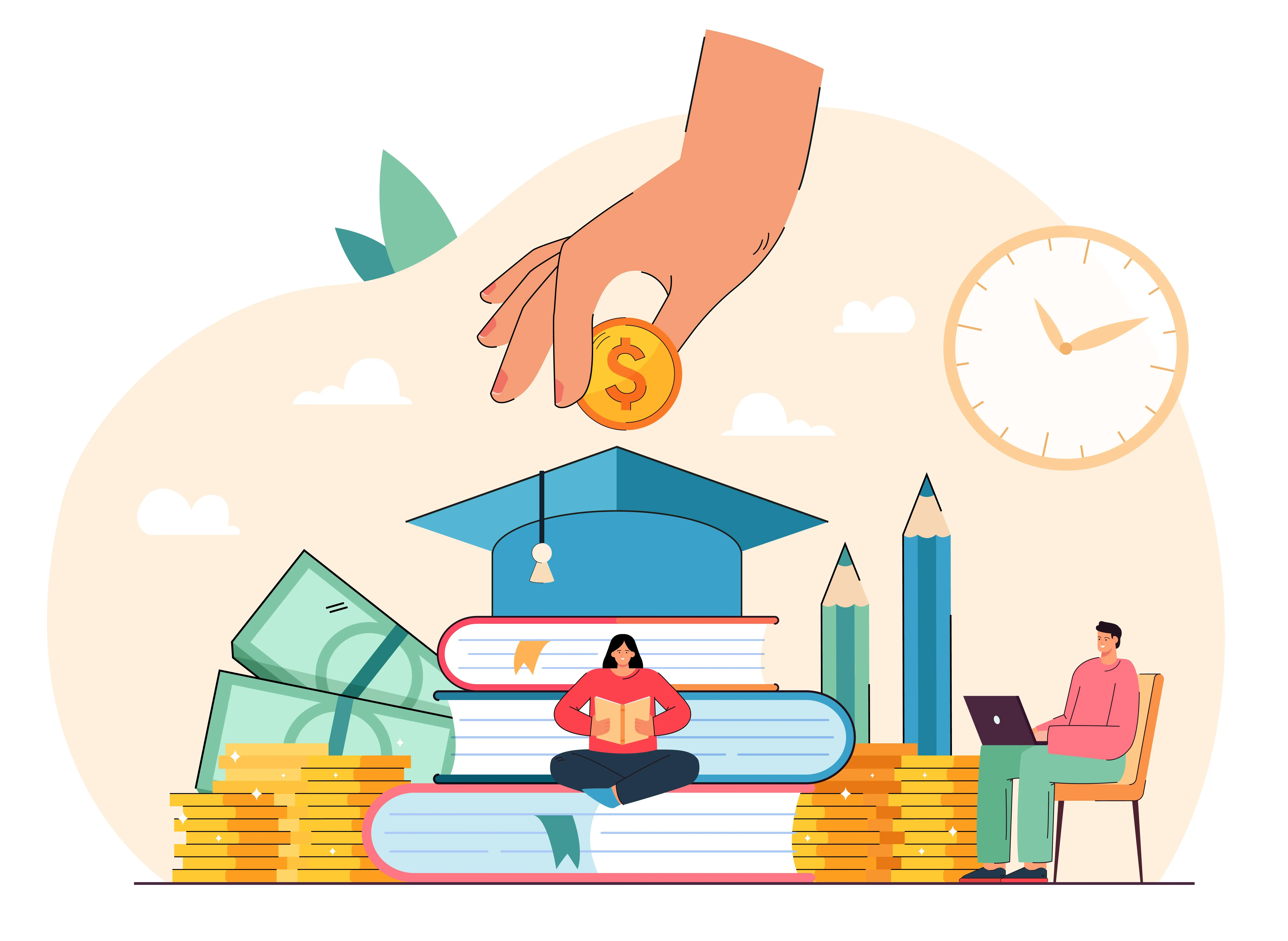 Monthly Economic Insights - May 2023
Posted on . 2 min read