Investing lessons from Sillicon Valley Bank collapse
Posted on . 2 min read
Silicon Valley Bank is the talk of the town. What's going on? And what can it teach us about investing?
Shares in Silicon Valley Bank fell by 62% in pre-market trading today. Yesterday, the shares fell another 60% in premarket trading, per CNBC. Nasdaq decided to halt the trading of the stock.
Here's how the Wall Street Journal describes what happened: "The panic surrounding SVB kicked off Wednesday, when the company said it would book a $1.8 billion after-tax loss on sales of investments and seek to raise $2.25 billion by selling a mix of common and preferred stock."
This prompted fear in Silicon Valley about the possibility of a bank run. Prominent VCs including Founders Fund, Coatue Management and Union Square Ventures all told their portfolio companies to stop using SVB, according to Bloomberg.
The key dynamic on display: the contagion of fear in markets. Even though this is easy to diagnose, it's difficult to stop. Some investors, like Bill Ackman, are floating the idea of a government bailout to ease fear in the markets.
For an individual investor, the SVB case also highlights the importance of diversification of investments — across individual equities and market sectors.
Sources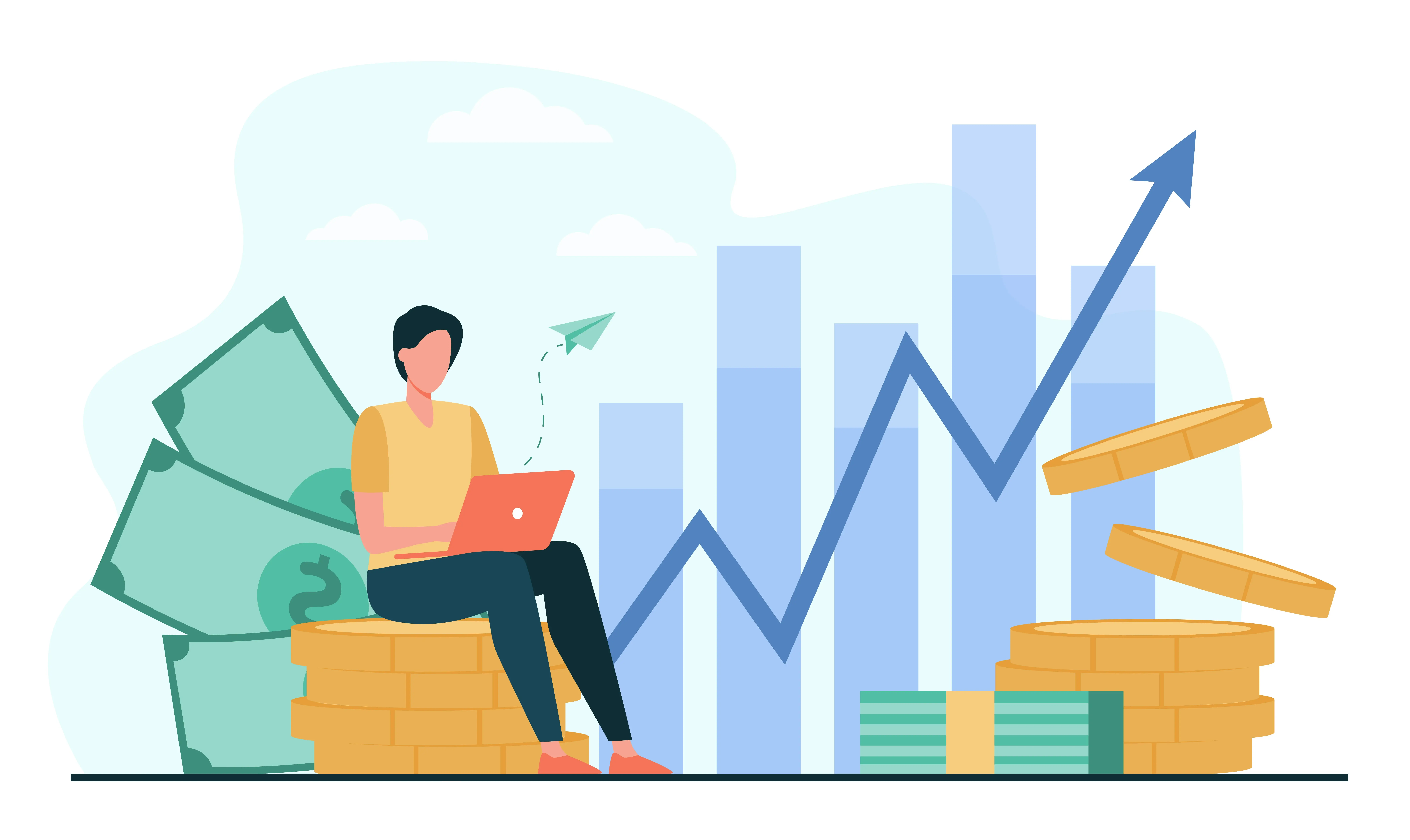 Which Stocks to Invest in?
Posted on . 2 min read
Do you know why the S&P 500 is the greatest wealth-generating machine?
Posted on . 1 min read