How you can protect yourself from bank failure?
Posted on . 1 min read
FDIC insurance is a federal program that protects depositors up to $250,000 per depositor per bank.
Xillion Protect is a tool that can help you take advantage of FDIC insurance by diversifying your cashes across multiple FDIC-insured banks.
With Xillion Protect, your deposits are continuously monitored and safeguarded, giving you peace of mind that every dollar in your account is secure.
Xillion Protect also sends you real-time alerts if your deposits are not secure, allowing you to take action immediately and follow our step-by-step guide to secure them instantly.
Don't take chances with your hard-earned savings. Use Xillion Protect to help you diversify your cash, giving you the confidence and security you deserve
Get started with a free Xillion account today and start taking control of your financial future.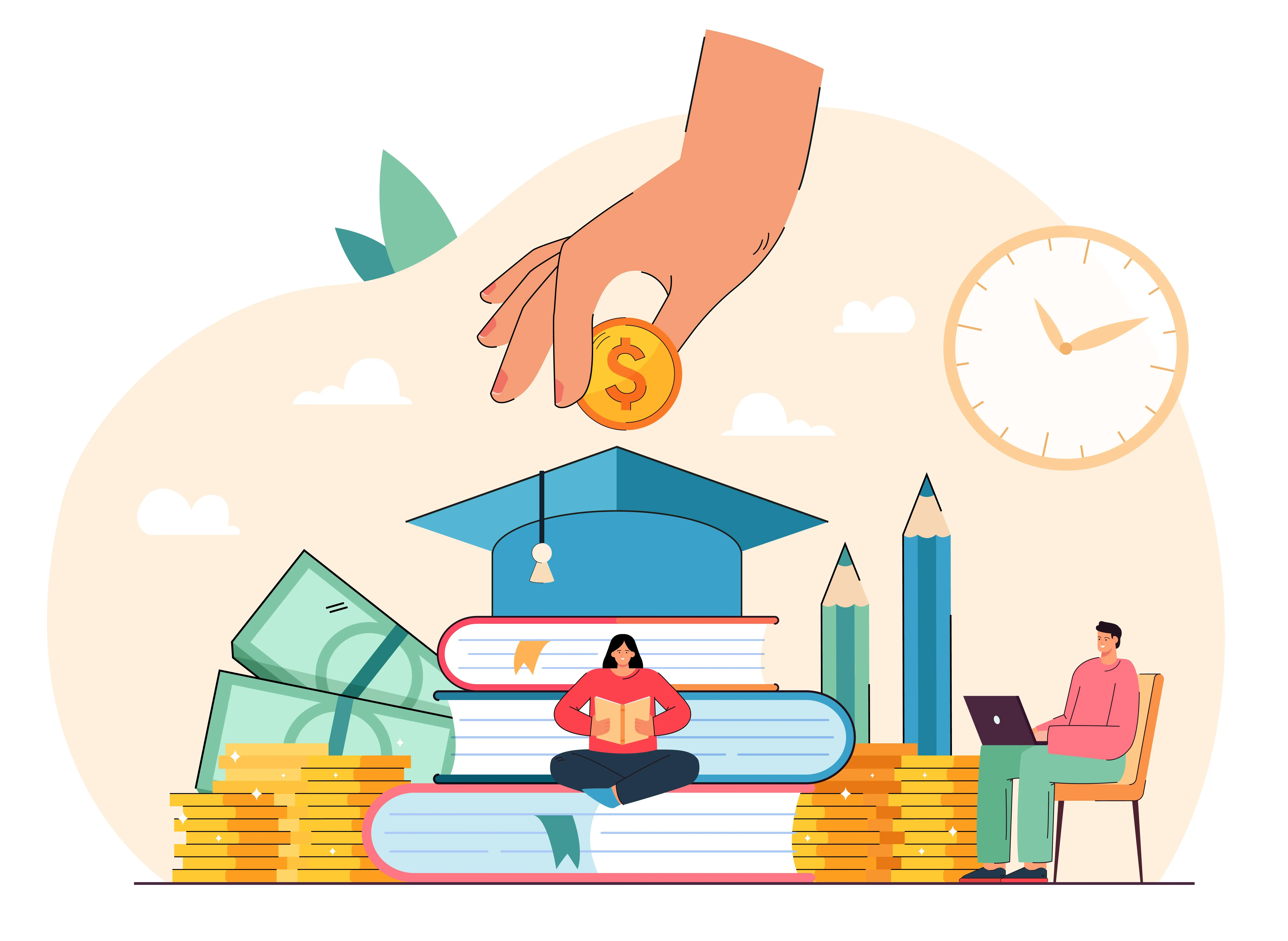 Monthly Economic Insights - March 2023
Posted on . 1 min read
Are you worried about the safety of your bank deposits?
Posted on . 1 min read