🔒 How secure is Xillion?
Posted on . 1 min read
🛡️ We use Plaid to connect your financial information to your Xillion account. From there, everything else updates automatically.
✅ Plaid is used by all major financial institutions. It's also trusted by fintech companies including Venmo, SoFi, and Robinhood.
🕘 Setting up your accounts can take less than 5 minutes 🕘. Get started with a free Xillion account today!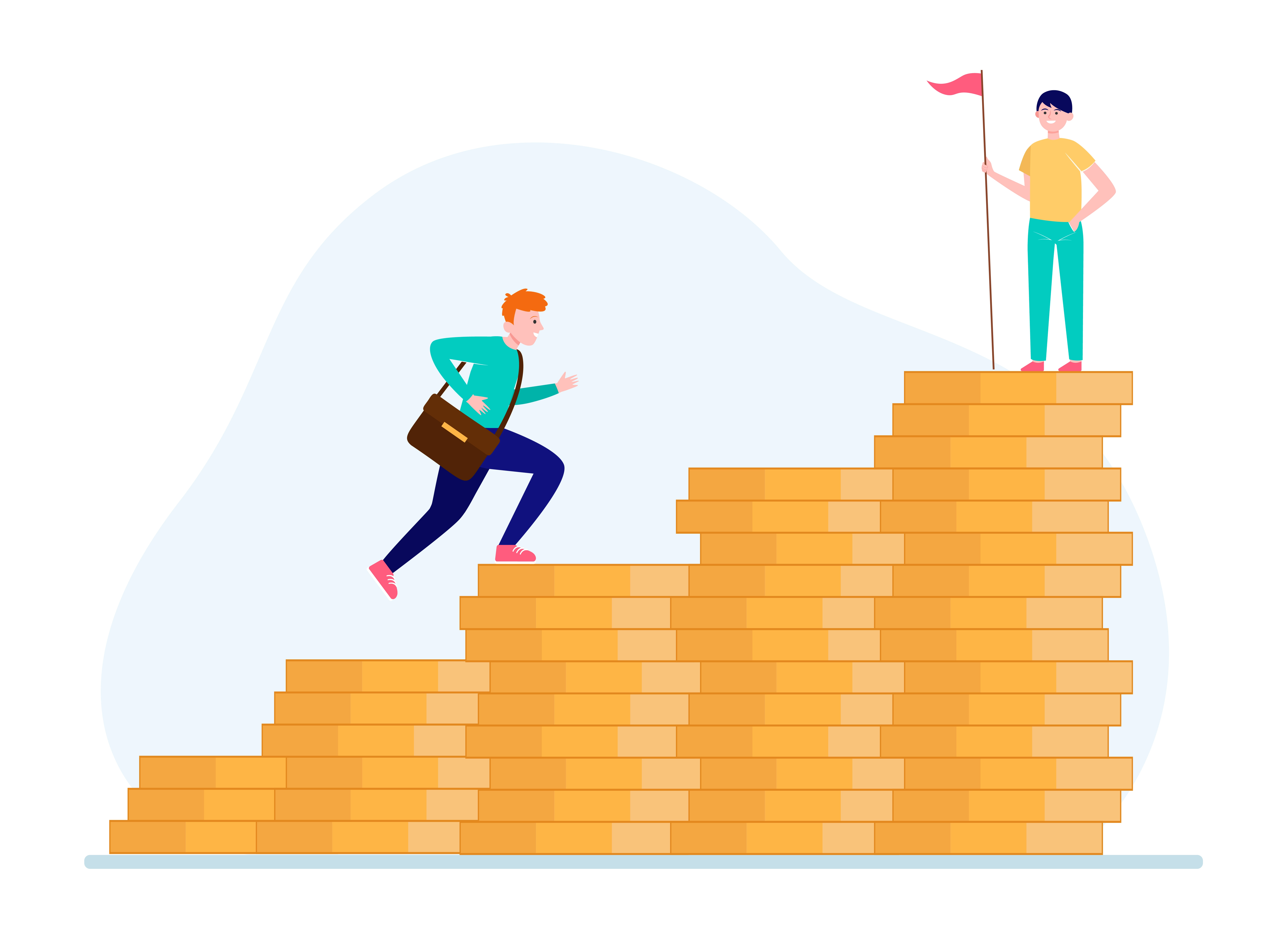 3 Basic Steps to Achieve Financial Success
Posted on . 2 min read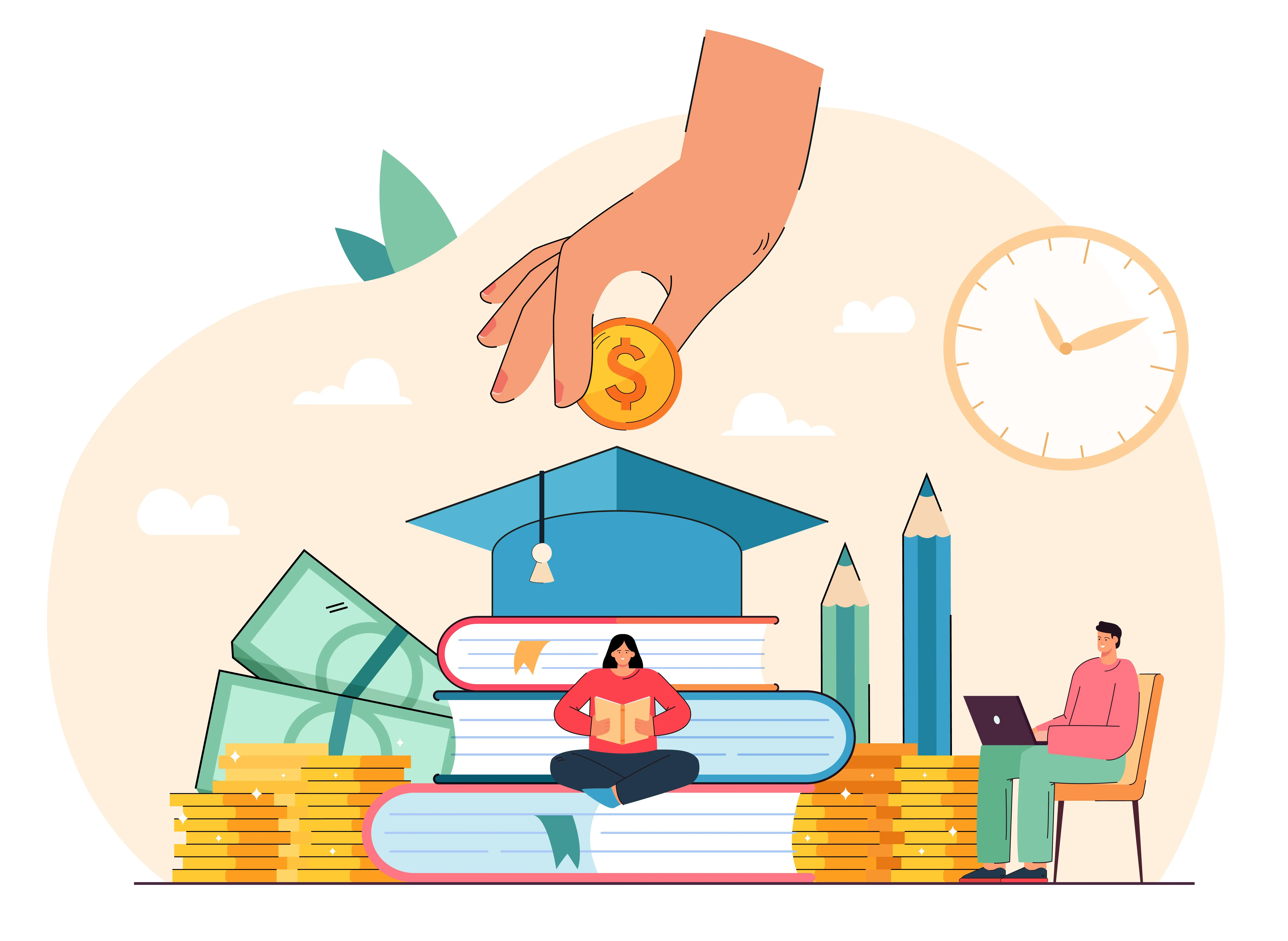 Monthly Market and Economy Roundup - 31 August 2023
Posted on . 3 min read