Apple's Wearables Unit: A Fortune 500 Company on Its Own with Higher Revenue Than Major Brands
Posted on . 1 min read
Just how big is Apple? The wearables business unit ALONE could be a Fortune 500 company (with more annual revenue than Oracle, Nike, American Express, Coca-Cola, and Tesla) 🤯
Apple's Wearables, Home, and Accessories business includes its Apple Watch, Airpods, Homepod, and Apple TV sales.
Sales went from "just" $12.8 billion in 2017 to $41.2 billion in 2022.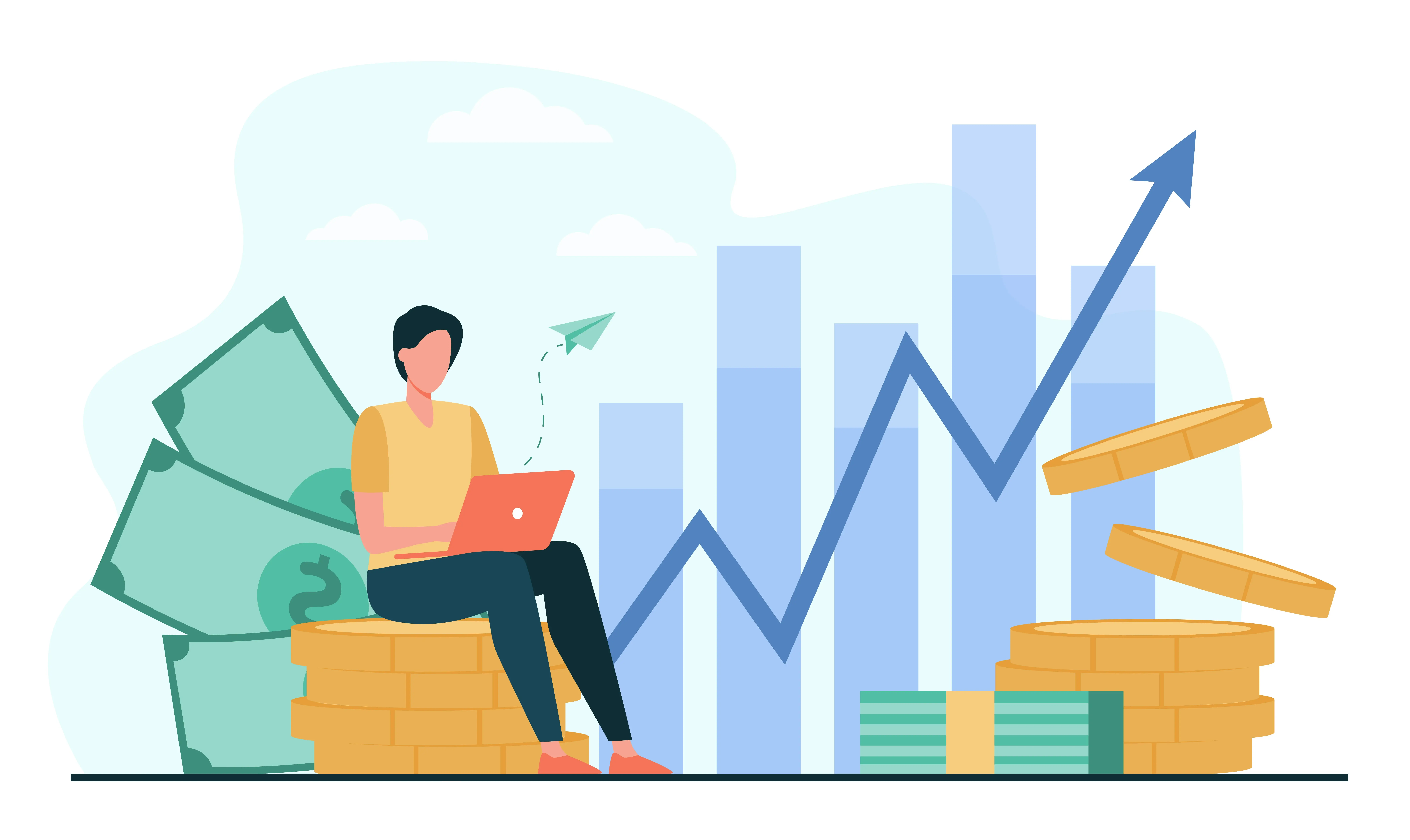 Which Stocks to Invest in?
Posted on . 2 min read
Do you know why the S&P 500 is the greatest wealth-generating machine?
Posted on . 1 min read