Weekly Market and Economy Roundup - 16 June 2023
Posted on . 3 min read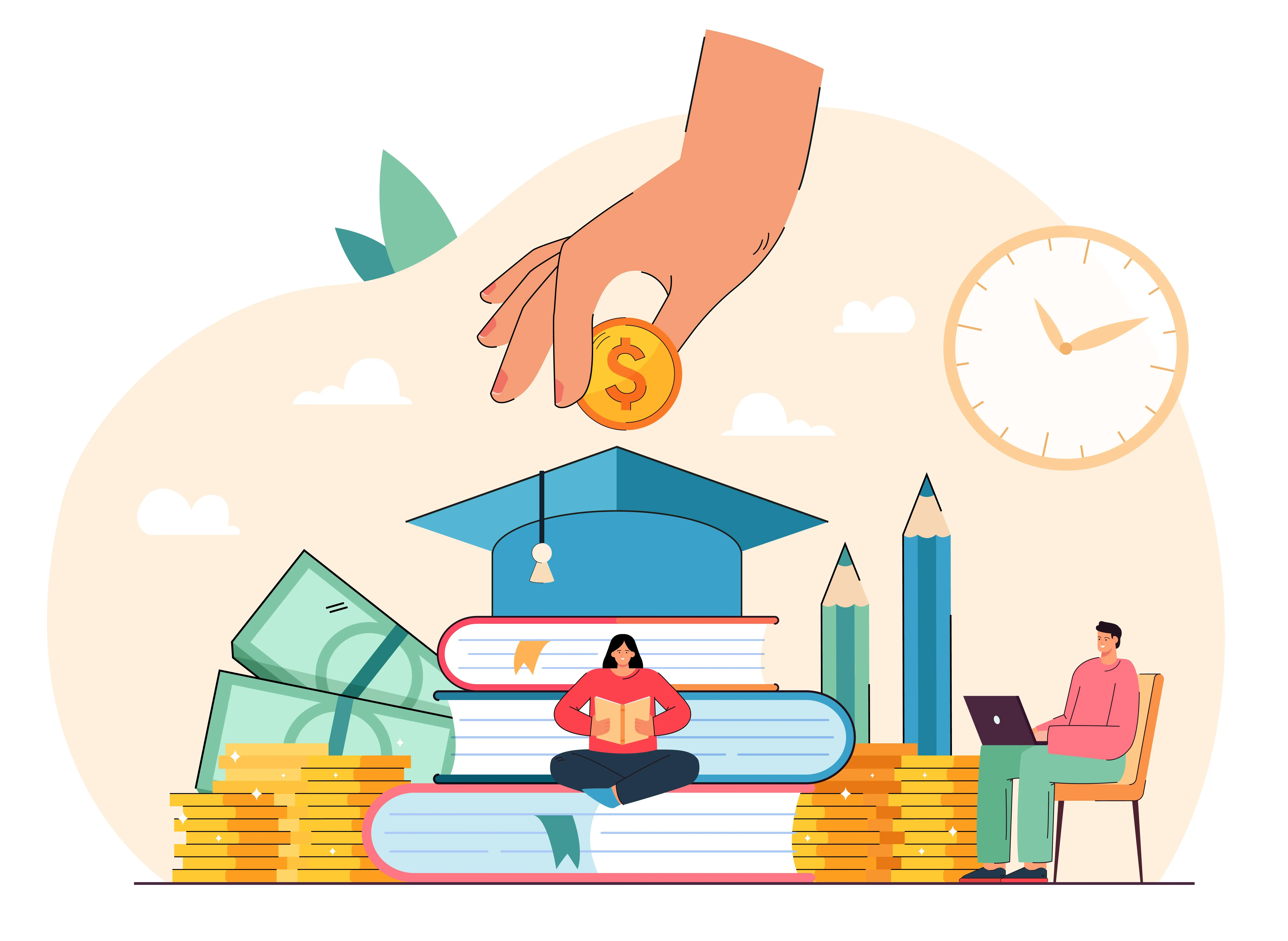 Welcome back to the Xillion weekly recap for June 16! This week, we look at the Fed's big decision, China's economic recovery, and Beyoncé's role in Swedish inflation (not kidding).
The Federal Reserve announced that it would pause rate hikes. After ten consecutive rate hikes, the Federal Reserve decided to give the U.S. market a reprieve and hold interest rates steady. The decision comes even as the U.S. labor market remains near historically low levels of unemployment. If you're surprised to hear this, that's probably because you are a knowledge worker — the labor market has been particularly favorable to service workers, while knowledge workers have been impacted by tech and bank layoffs.
What does the rate hike mean? Most directly, it means the cost of borrowing money won't go up even further. For consumers, that impacts mortgages, auto loans, and credit card rates. Markets reacted favorably to the interest rate pause, but the Fed isn't likely to stop here.
Meanwhile, the reserve bank in China actually cut interest rates to stimulate spending. The People's Bank of China is responding to a slower-than-anticipated economic recovery. China's property market and consumer spending have both struggled in recent months. Chinese Premier Li Qiang said: "The external environment is becoming more complex and severe, and the slowdown in global trade and investment will directly affect the recovery process of our country's economy."
On a related note, China's tech stocks haven't experienced the same AI boost as their American counterparts. Alibaba's stock price is basically flat since the beginning of the year. Baidu and Tencent fared better, as they were up 26% and 11% since the beginning of the year, respectively. Still, those figures pale in comparison to the performance of American tech stocks.
Is Beyoncé responsible for inflation in Sweden? It sounds ridiculous (and it is) but economists at Danske Bank claimed that Beyoncé's concert in Stockholm impacted nationwide inflation. Many of the 46,000 concert-goers are traveling from abroad just to see the two concerts. They are driving up demand for hotels and dining. The chief economist explained how the concert contributed to 0.2% of the rise in inflation, noting: "Beyoncé is responsible for the extra upside surprise this month. It's quite astonishing for a single event. We haven't seen this before."
Financial tip of the week: For your 401k, it's best to avoid target date funds because they have higher fees. What should you do instead? Invest in low-cost index funds. Xillion can help you figure out which funds are best aligned with your financial goals. We recently created an index fund comparison tool that will help you compare different options and customize your portfolio based on your risk preference.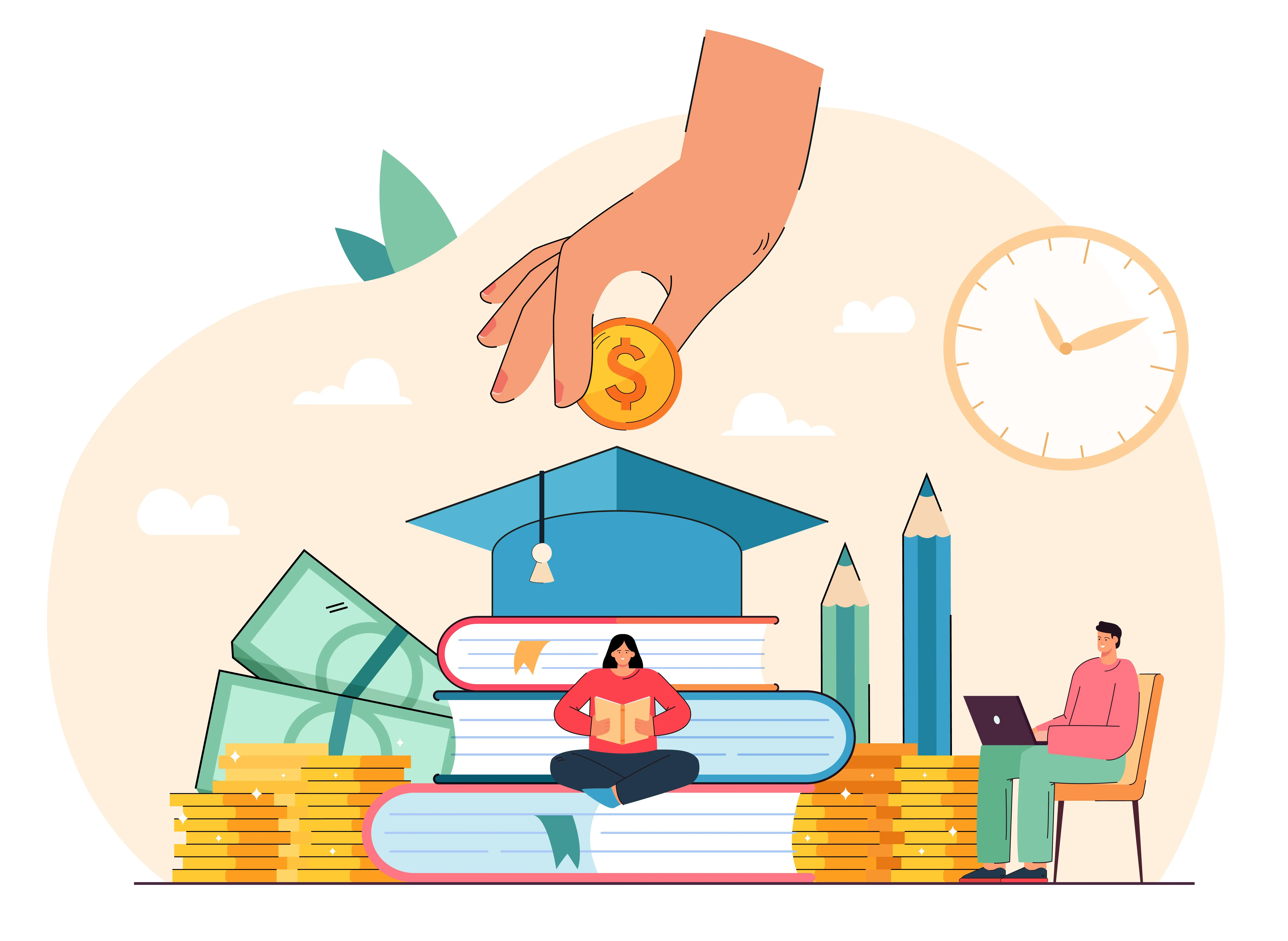 Monthly Market and Economy Roundup - 31 August 2023
Posted on . 3 min read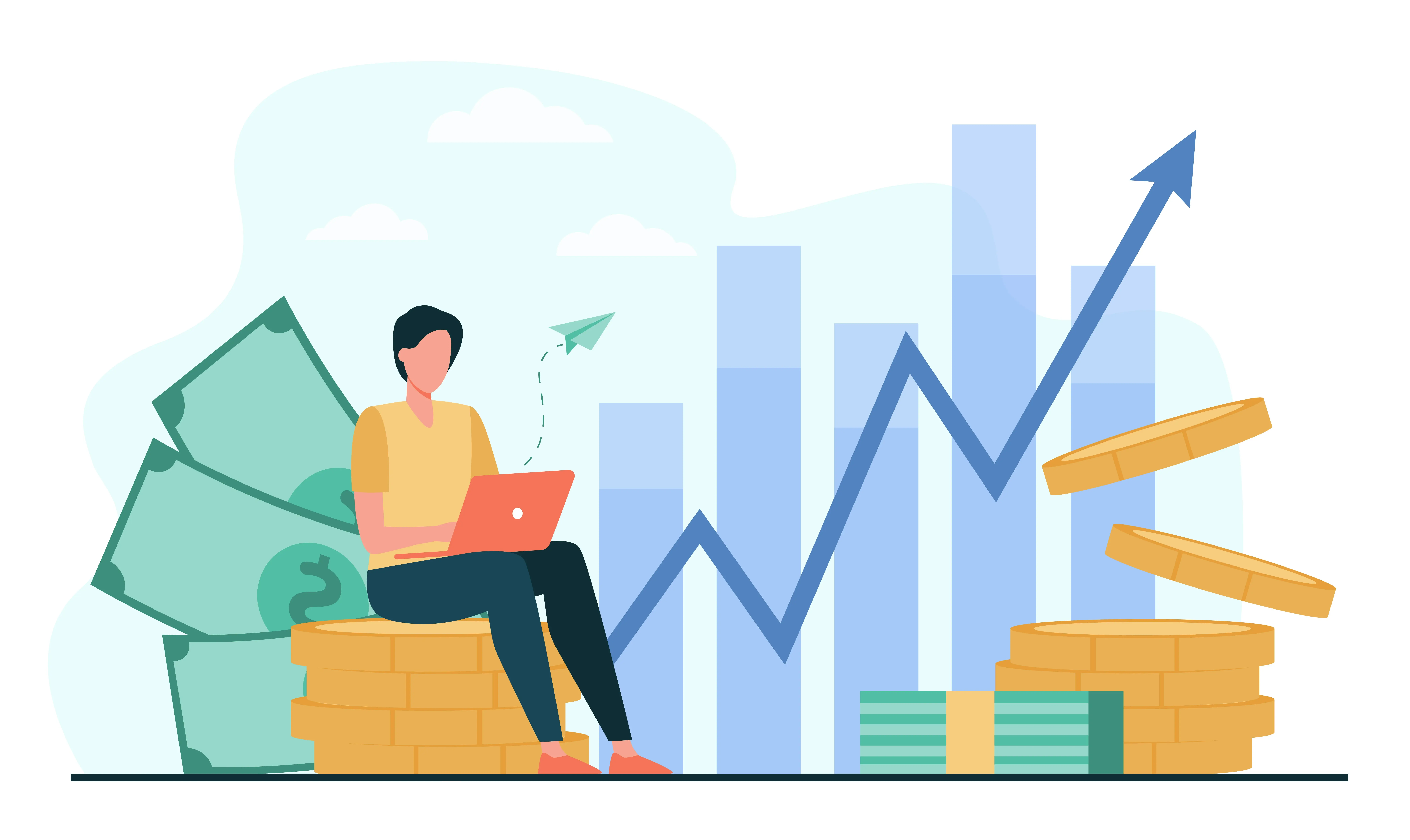 Which Stocks to Invest in?
Posted on . 2 min read