Weekly Market and Economy Roundup - 9 June 2023
Posted on . 4 min read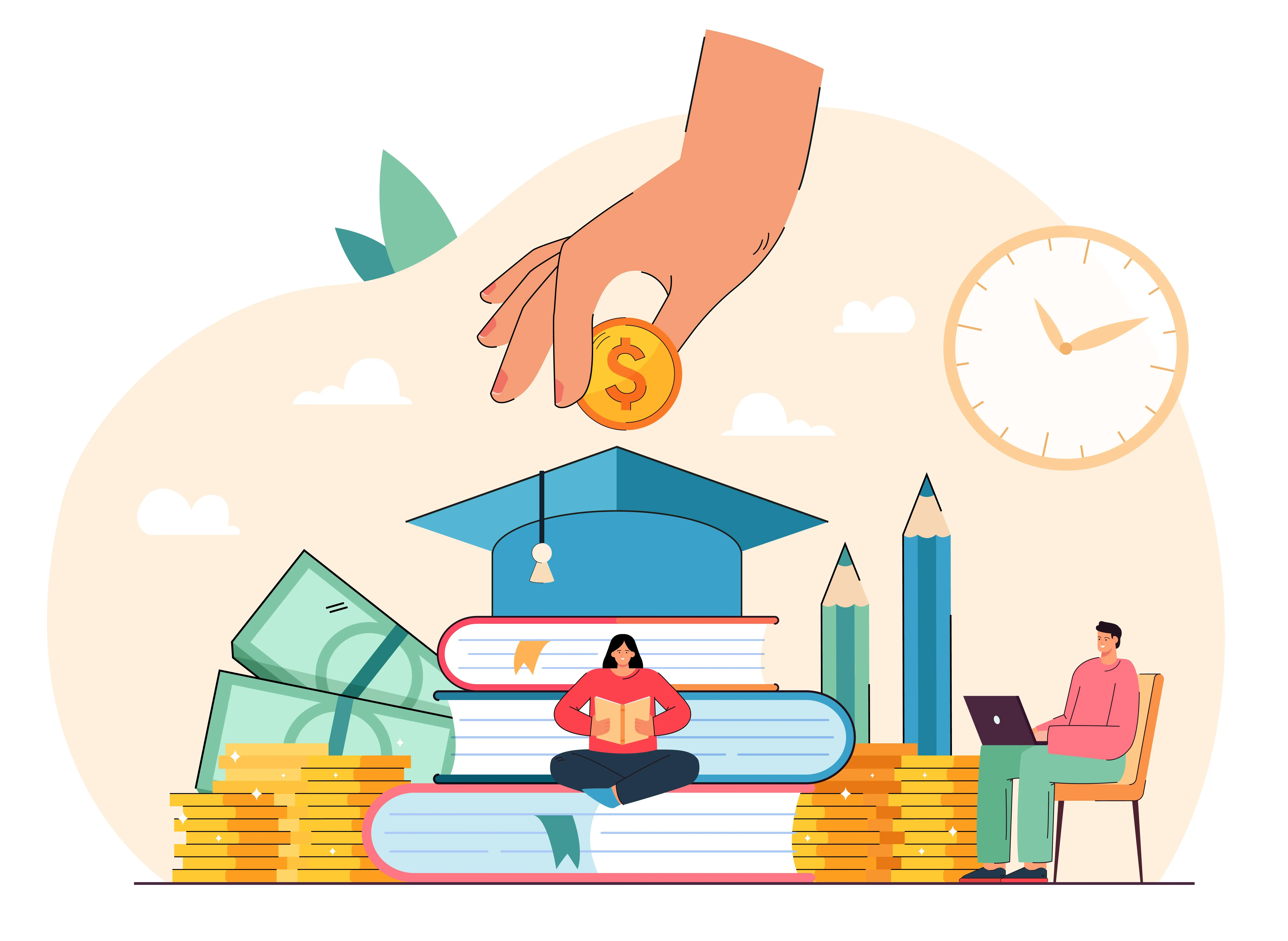 Welcome to the first Xillion weekly recap! We're experimenting with this format to bring you a roundup of the most interesting, relevant market news. Subscribe to Xillion accounts to get a fresh edition every Friday!
This was an exciting week, as Apple gave us a preview of its vision for spatial computing, the stock market officially entered Bull territory, and Saudi Arabia continued to flex its dealmaking muscles. Plus, we preview the Fed's big upcoming decision.
Investors aren't convinced by Apple's foray into AR. On Monday, Apple unveiled Vision Pro, its VR / AR headset. The stock briefly hit an all-time high leading up to the annual Worldwide Developers Conference, but it proceeded to dip after the actual unveiling.
One of the big hang-ups? The price tag of $3,500. In one viral video, an audience audibly gasped after Tim Cook announced the price tag. Apple-believers point to the high initial price point of the first iPhone, which many people considered too expensive to succeed. Others, such as NYU professor Scott Galloway, think it might be time to finally bet against Apple. Galloway wrote: "The Vision Pro demo video is a Covid time capsule: a parade of solitary, indoor individuals. The brief family scenes are cringe-worthy."
Meta is another interesting facet of this. It's stock dipped after the event, likely because people worry Apple will eat its lunch on the metaverse bet. The companies have very different visions for the virtual world — Apple seems to think it will look a lot like a regular computer interface but bigger, and Meta is betting on a video game-style, cartoonish metaverse. Meta has been trying to curtail its spending in recent months — though the efforts come after it spent $13.7 billion on the Reality Labs division last year. One initiative? Return to work. Last Thursday, Meta called employees back into the office for a minimum of three days a week. This seemingly goes against Meta's COVID-era bullishness on the corporate metaverse and work-from-anywhere policy.
The Bull is back. Amid all the talk of a recession, the S&P 500 officially entered a bull market on Friday, rising 20% from its low in October of 2022. The index is still below its all-time high.
Tech has been a big driver of the bull run. Six of the seven highest-valued companies now make up 28% of the total S&P 500 value. Those companies had a tremendous run this year: Apple, Amazon, and Google are up more than 40%, Tesla is up 90%, Meta is up 120%, and Nvidia is up more than 170%.
This group of companies is benefiting in part from the arrival and hype behind generative AI. Nvidia crossed the trillion-dollar market cap threshold on May 30th. The company makes advanced graphics processors that can be used to run and train AI programs. It sells many of those advanced chips to public cloud companies such as Amazon, Google, and Microsoft.
Saudi Arabia makes big moves. LIV Tour and the PGA announced a merger deal after months of intense, acrimonious battle over the future of golf. The deal included an agreement to end all ongoing lawsuits between the two organizations. Importantly, however, it could face antitrust review which might prevent it from going through.
In more relevant news for global markets, Saudi Arabia announced earlier this week that it would further cut oil production in an effort to stabilize the market — which will likely mean higher energy prices.
Unemployment is still low. Last month, the U.S. economy added 339,000 jobs. That meant the unemployment rate stood at 3.7% — only slightly higher than the recent historic low of 3.4%. It will be interesting to see how the Fed reacts. Some analysts believe the Fed could take this as a sign that they can continue to hike interest rates, since the labor market has held up well thus far. The decision will come next week. We'll see you on the other side!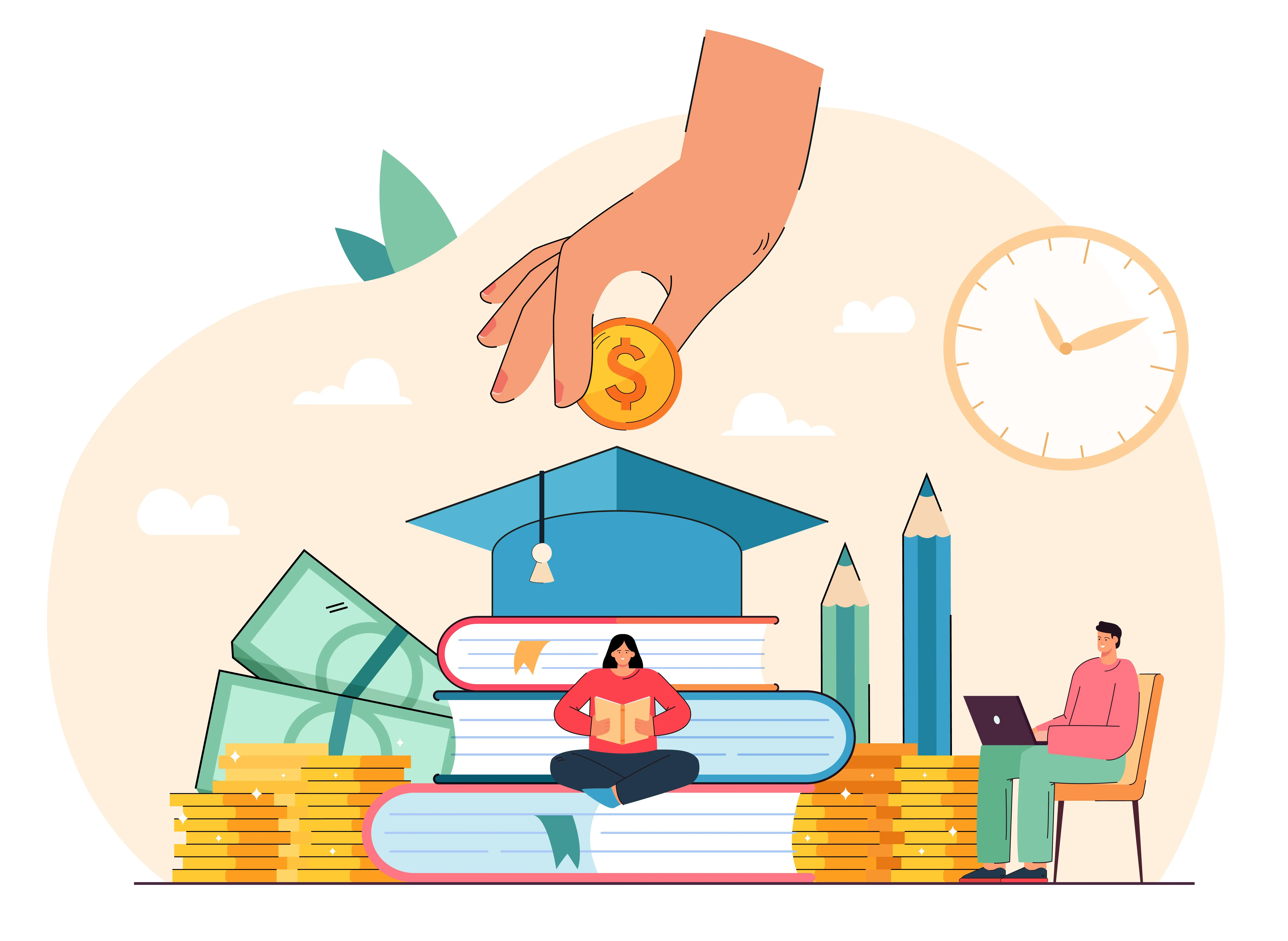 Monthly Market and Economy Roundup - 31 August 2023
Posted on . 3 min read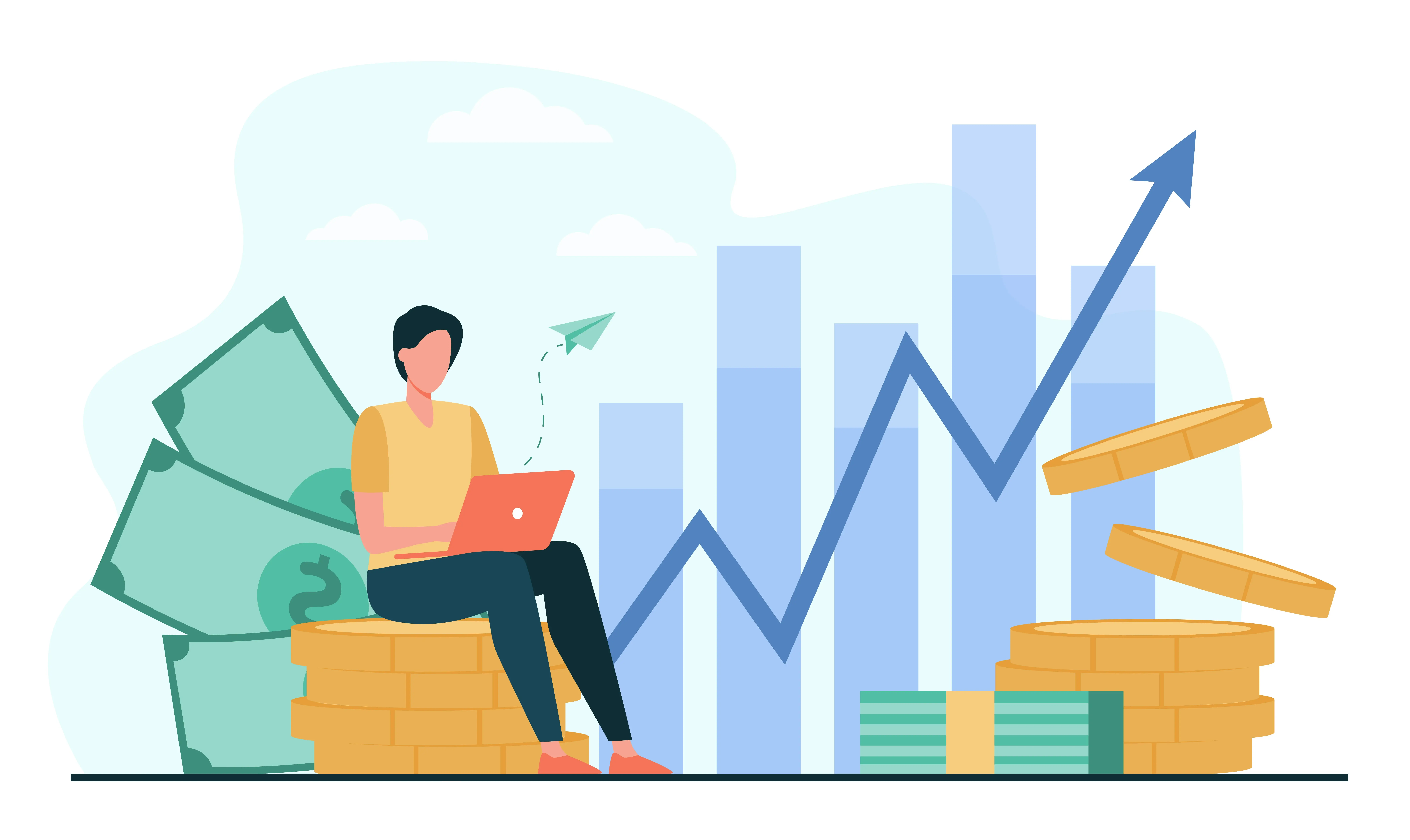 Which Stocks to Invest in?
Posted on . 2 min read