🏡 Deciding whether to renew your sublease? 🏡
Posted on . 2 min read
🏡 If you decide 'no,' you might finally be in the majority.
Here's why:
📉 It might seem hard to believe, but rents are finally going down in the United States 📉
National median rent in January stood a hair under $1,350. That was a 3.5% decline compared to August of 2022, according to the Wall Street Journal.
📆 For the first time in five years, rents have fallen for six straight months 📆
What's going on?
The WSJ attributes it to a few factors:
1️⃣ Rents just got 'too damn high.' The slowing market shows tenants may have reached their limit in affordability.
2️⃣ New rentals. The U.S. has been slow at building new apartments relative to its population. Finally, around 500,000 apartments are expected to open this year, easing the supply crunch.
All that led to a lease renewal rate of just 52% in January. It's a good time to have a moving company 🚛
But when you're considering whether to keep renting or not, think about the long-term financial picture. A mortgage locks you into a fixed payment rate, while rents tend to increase every year (or over a few years, in this case).
Xillion's Home Buying Tool will walk you through all of these considerations so you can make the smartest financial decision. All you have to do is plug in the numbers and find out if it is sensible to invest in the property.
And if you still have questions, Xillion mentors specialize in real estate and can guide you through the decision.
Get started with a free Xillion account today!
Beyond Interest Rates: Exploring Tax Benefits, Rent Costs, Appreciation, and More in Your Housing Decision
Posted on . 2 min read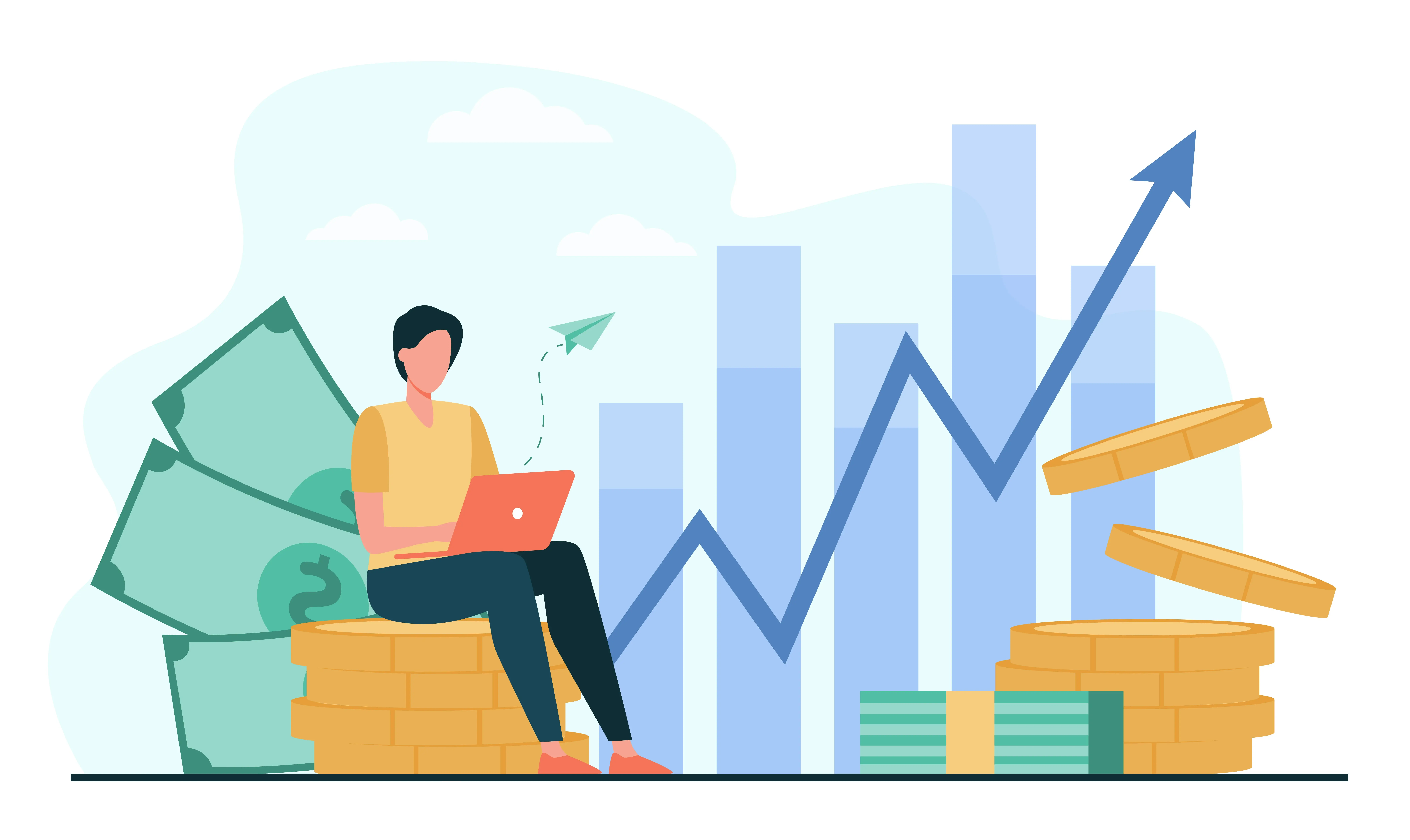 Which Stocks to Invest in?
Posted on . 2 min read