Calculate ideal savings amount today
Posted on . 2 min read
😧 Nearly half (45%) of high-income earners are living paycheck to paycheck 💵 ➡ 💵
🤯 That wasn't even much higher than the overall U.S. adult average of 60%, according to a LendingClub report from January.
But here's a fun fact:
More Xillion customers had too much money saved up for emergencies than too little.
Always make sure you have enough funds in your savings account to handle an emergency. But don't save too much — otherwise you're missing out on investment opportunities.
📈 This is especially important as a young investor, since early investments have a chance to grow over decades.
How do you figure out the right amount to save? 🤔
Old-school finance talking heads would tell you that everyone needs 6-12 months of expenses in their savings account.
But Xillion wanted to create a better way. That's why we created the Emergency Fund Calculator.
First we factored in the obvious factors:
1️⃣ Expenses
2️⃣ Savings
Then added the things that are unique to you and your family:
3️⃣ Income
4️⃣ Job Security
5️⃣ Severance & COBRA Package
6️⃣ Spouse Employment
Finally added macros inputs into our algorithm:
7️⃣ Inflation
8️⃣ Economic Growth
9️⃣ Opportunity Cost of Excess Savings
✅ That's how we calculate the exact amount that you should save. This amount is completely customized for your family's unique circumstances. 💯
Calculate your ideal savings amount today — create a free Xillion account to get started! And follow us on LinkedIn for more learning opportunities!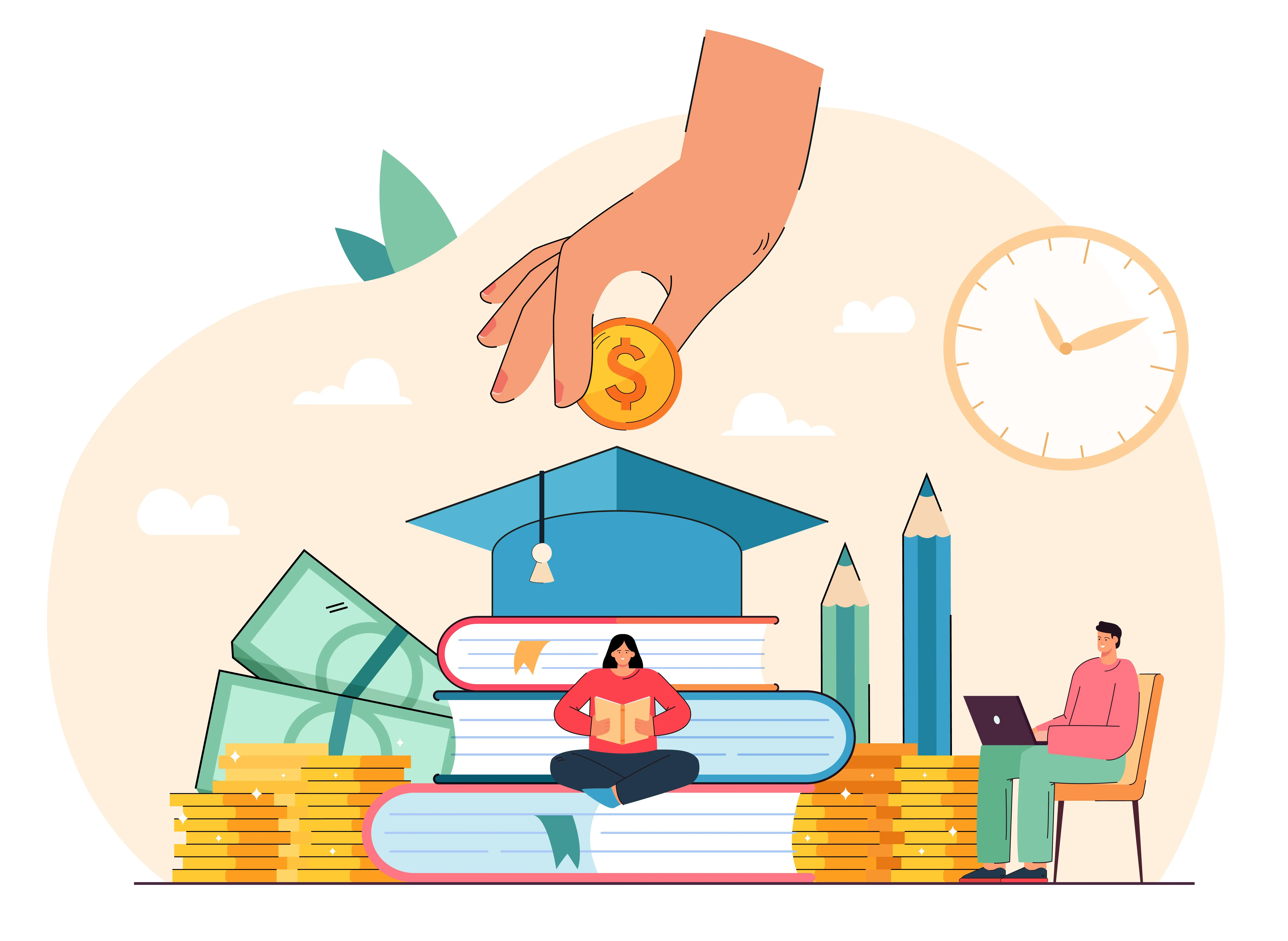 Monthly Economic Insights - June 2023
Posted on . 2 min read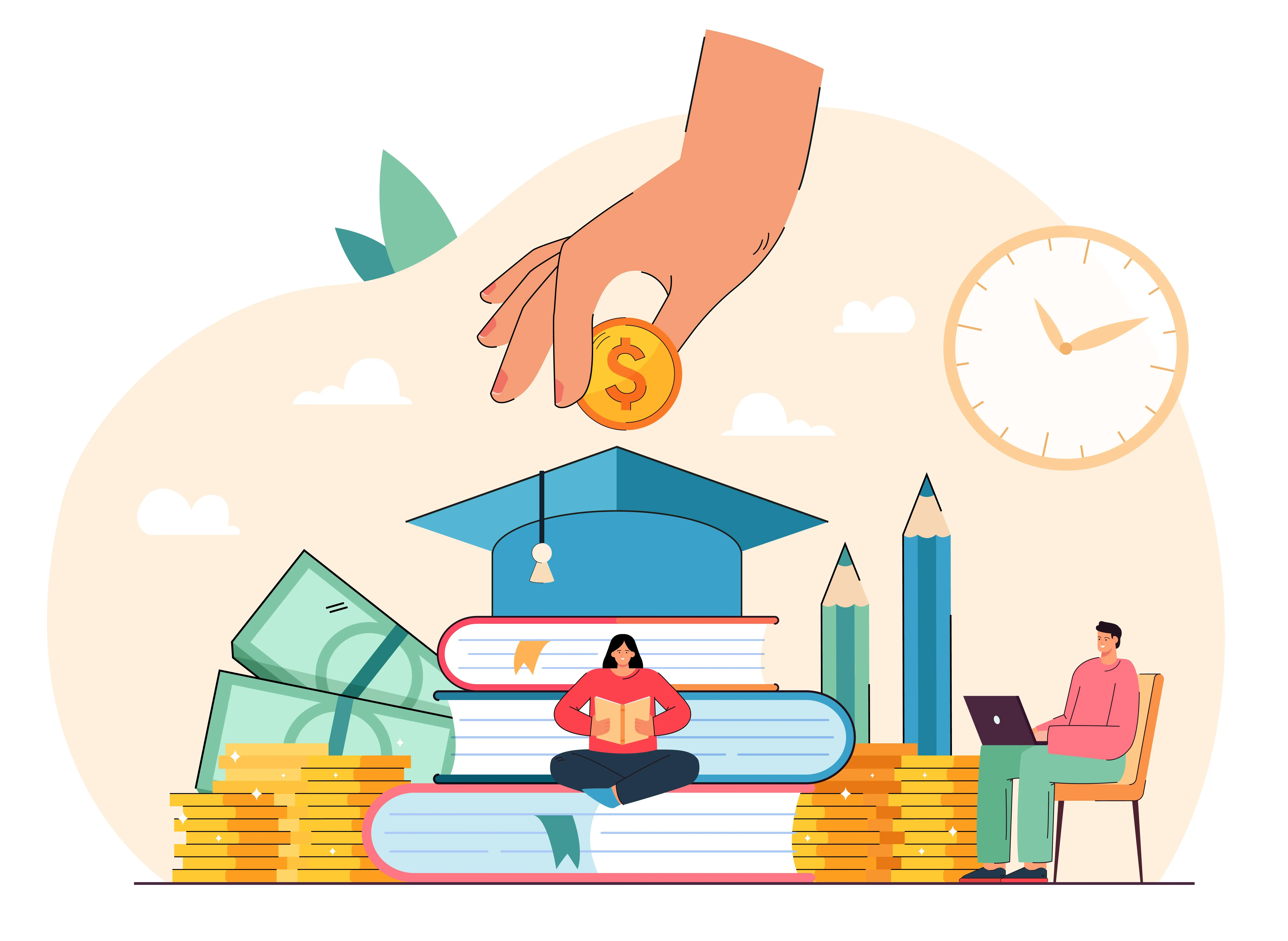 Monthly Economic Insights - May 2023
Posted on . 2 min read