Are you tired of spending countless hours researching ETFs and Mutual Funds?
Posted on . 1 min read
We are excited to announce our new comparison feature on our website that allows you to easily compare and analyze various ETFS and Mutual Funds side-by-side.
Comparison of QQQ vs SPY: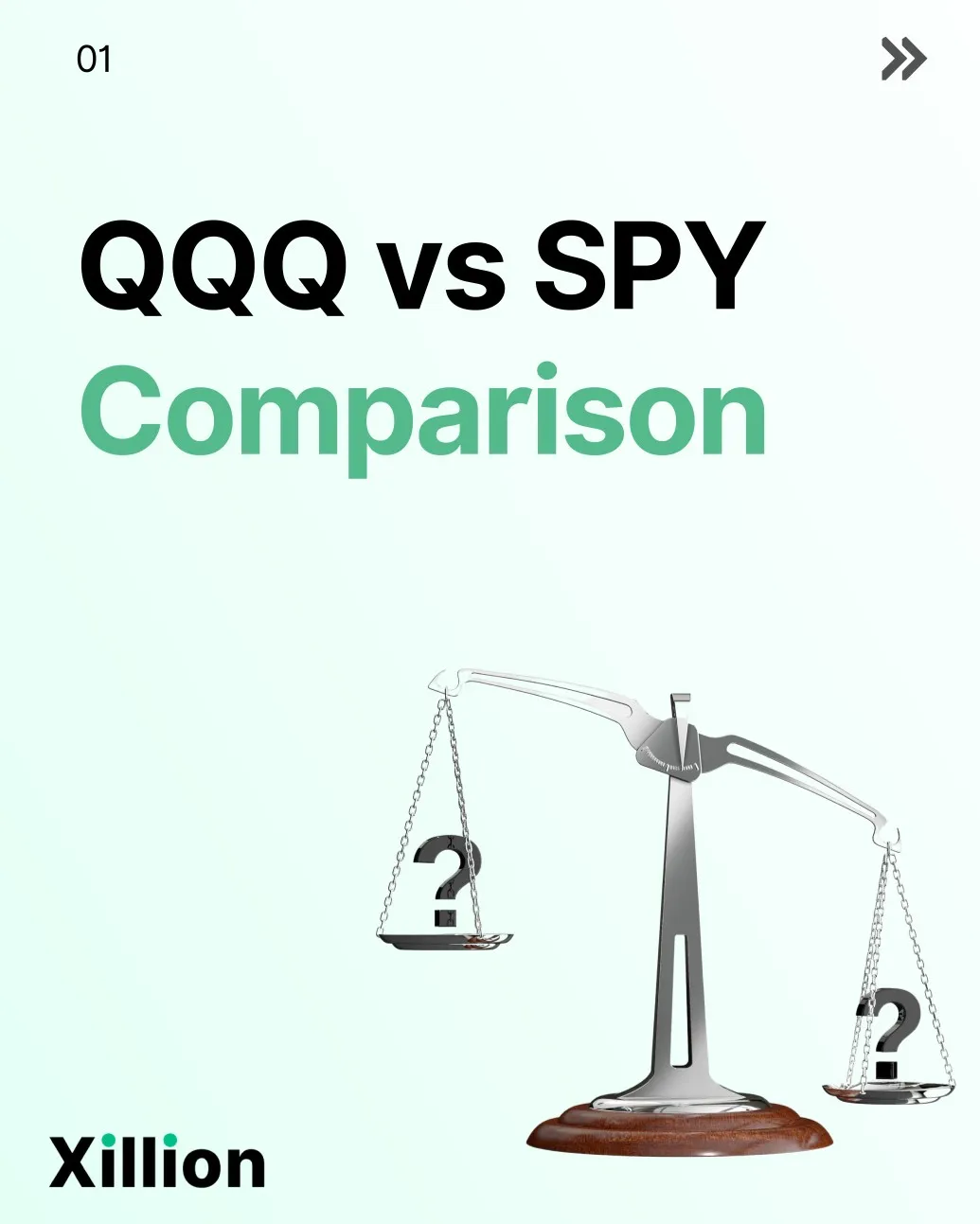 Fund Details & Performance
Sector Allocation
Conclusion
The Nasdaq 100 ($QQQ) has better long-term returns but is more focused on technology stocks, which may be riskier.
The S&P 500 ($SPY) is more diversified across sectors, making it a better choice for those seeking a diversified portfolio.
However, investors willing to take on more risk for potentially higher returns may prefer the Nasdaq 100.
For more ETFs & Mutual Funds comparison, check Xillion Compare Funds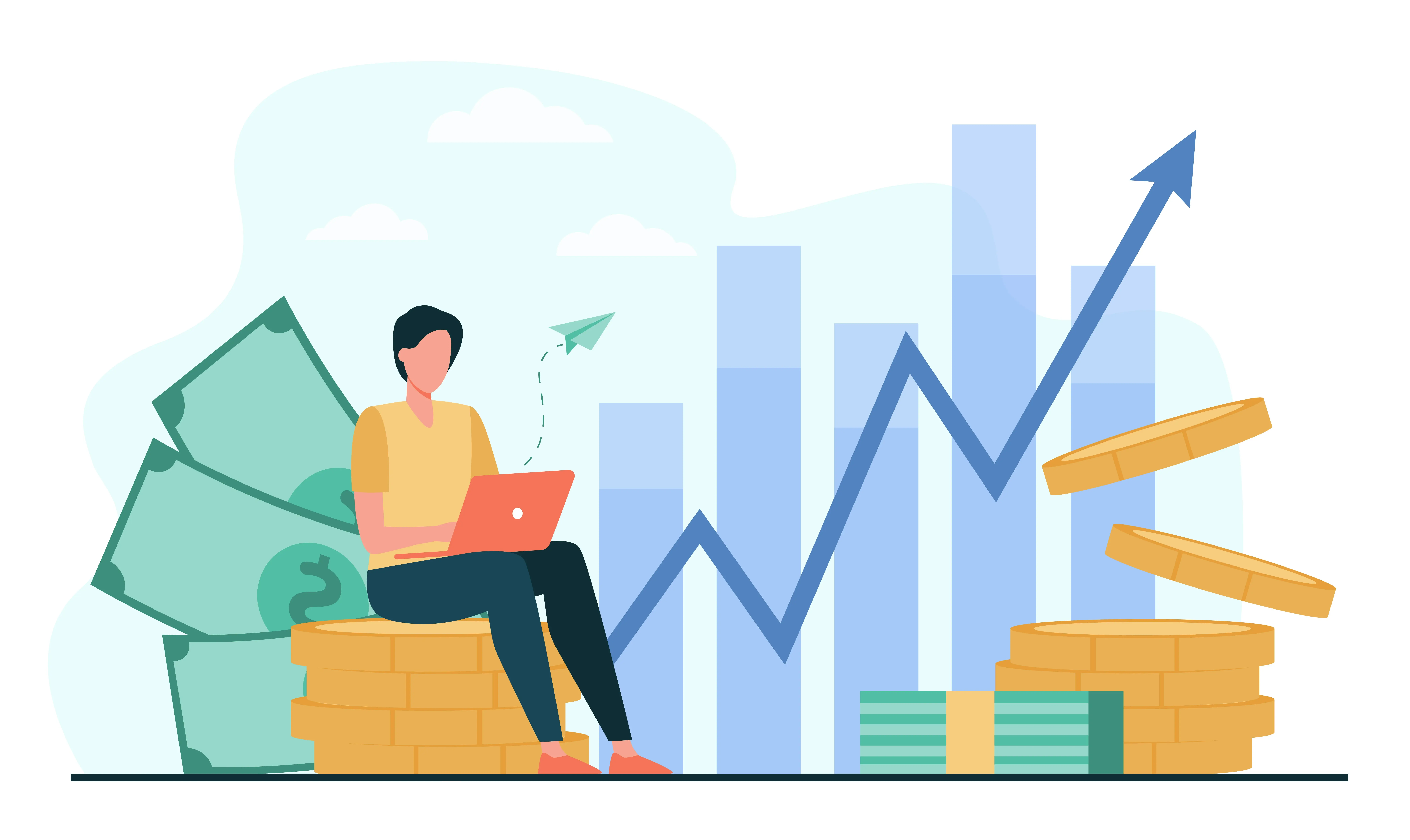 Why index funds should be the foundation of your portfolio
Posted on . 4 min read
How to open a brokerage account within 401k to buy low cost ETFs?
Posted on . 2 min read