Protect all your cash with FDIC insurance
You can protect any amount of money by diversifying it with FDIC-insured banks.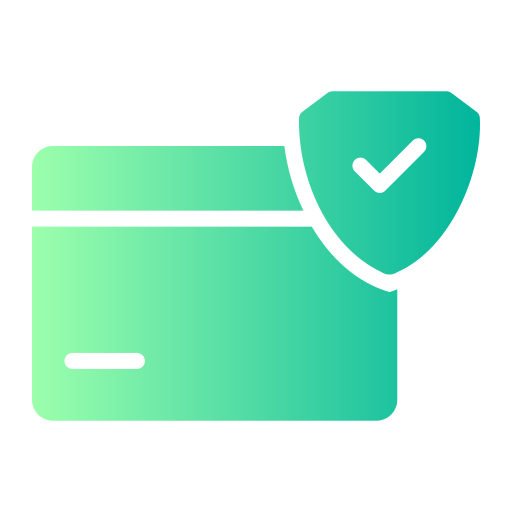 Proactively monitor your accounts
Xillion Protect is enabled by default for all customers. It continuously monitors your deposits and safeguards every dollar in your account.
Get Real-time Alerts
Get real-time alerts when your deposits are not secure. Follow our step-by-step guide to secure them instantly.
How it works
Get started with easy steps
Link your Accounts
1
Link your savings accounts. Your data is encrypted and stored securely.
Know more
Check Status
2
Xillion Protect will analyze your deposits and detect unsecured accounts.
Secure your Accounts
3
Xillion Protect will help you secure your accounts. It will also monitor and ensure that your money is safe for a rainy day.