Track IPOs
Track all the upcoming IPOs at one place.
IPO Analysis
Our thorough analysis will steer you towards making the perfect additions to your portfolio.
Xillion Rating
Xillion rating system of comprehensive IPO metrics will help you to make informed investment decisions.
How it works
Get started with easy steps
Smart View
1
Track upcoming IPOs effortlessly.
IPO Details
2
Get quick insights into the company and key details of the public offering
Xillion Ratings
3
A straightforward analysis on profitability, sustainability, growth, management, and revenue diversification, helping you pick the right stocks.
#happyxillionaire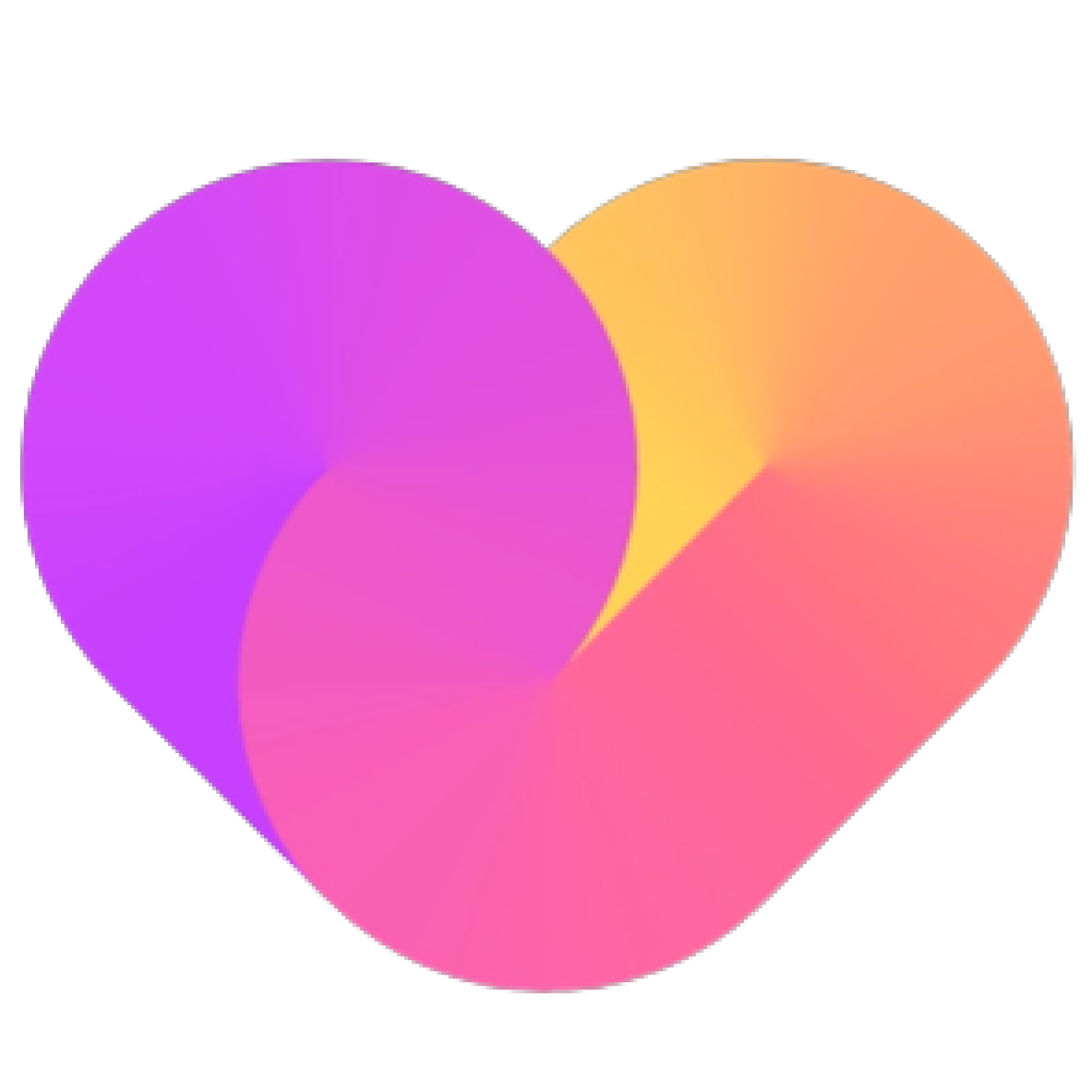 Software Engineer
San Francisco