Analyze Your Debt
Uncover your most expensive debts. Prioritize repayment to cut down on interest costs.
Strategize Repayment
Craft personalized, efficient repayment strategies using the tool.
Debt Repayment Journey
See exactly when you'll repay your loans with your personalized strategy.
How it works
Get started with easy steps
Add loans.
1
You can either manually add loans or upload statements.
Enter your monthly debt repayment budget.
2
This defines the amount of money you want to set aside to pay off your debt.
Wait for magic.
3
Our intelligent algorithm determines how much you need to divide your monthly payment budget among the outstanding loan payments.
#happyxillionaire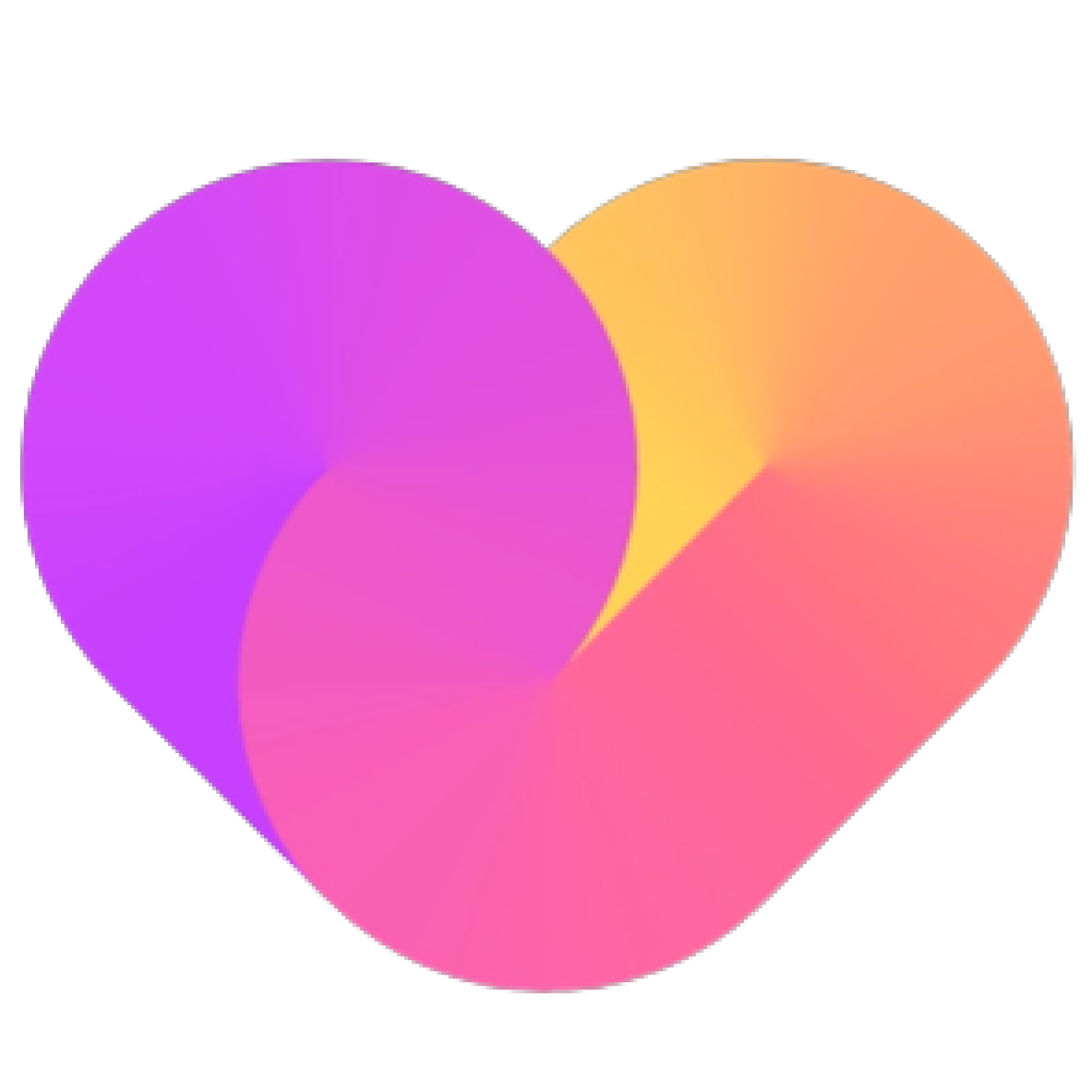 Software Engineer
San Francisco