Weekly Market and Economy Roundup - 24 June 2023
Posted on . 4 min read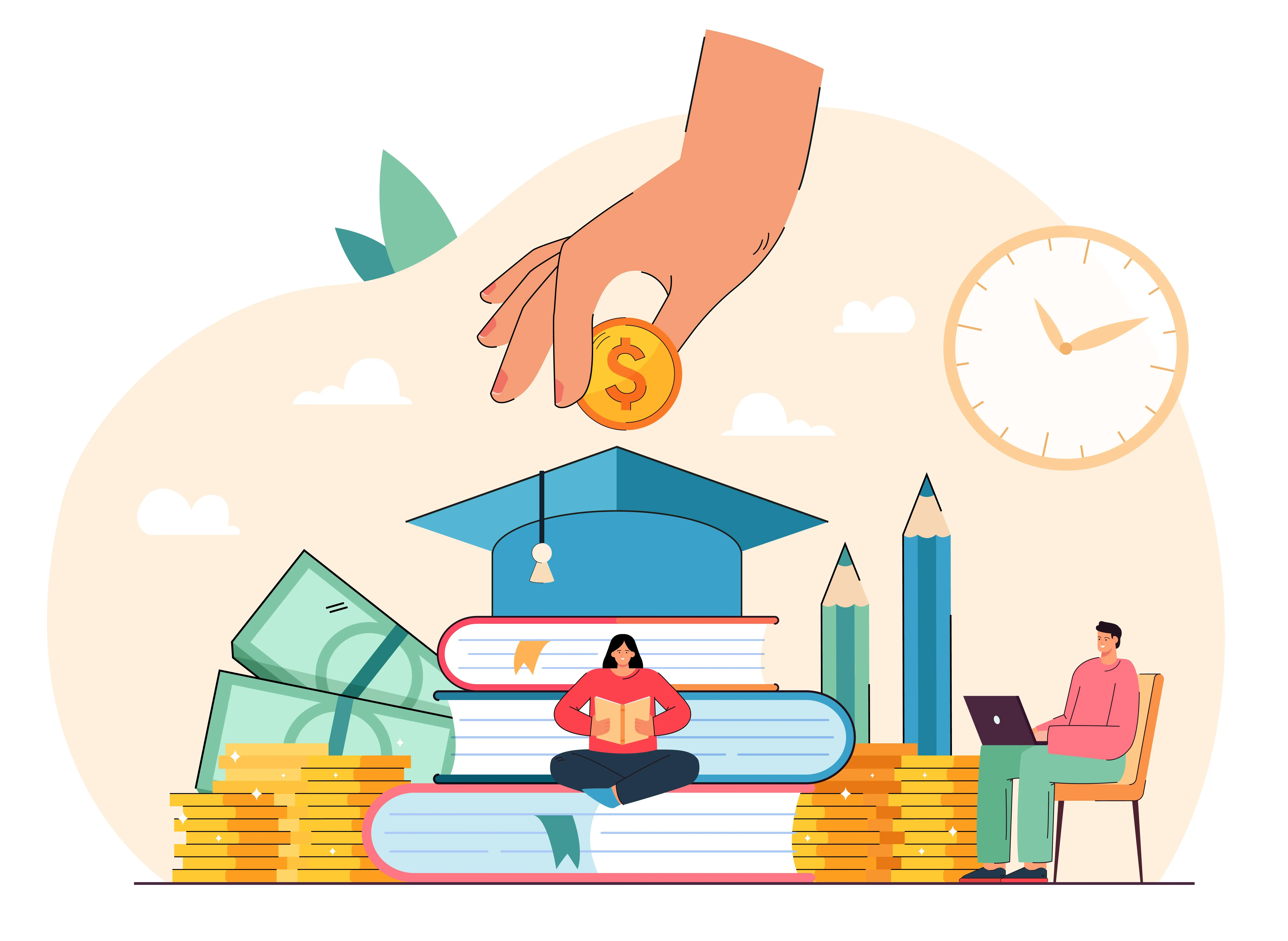 Welcome to this week's edition of the Economy and Stock Market Roundup. As we navigate through the complexities of the global economy,
This week, we delve into a range of topics, from the impact of interest rate hikes on the U.S. stock market and housing prices to the political implications of Argentina's soaring inflation rate. We also cover the Bank of England's decision to raise its benchmark interest rate to a level not seen since 2008 and Federal Reserve Chair Jay Powell's defense of the recent pause in rate hikes. Lastly, we highlight Warren Buffett's record-breaking charitable contributions, which now total over $51 billion.
Markets End Losing Week Amid Economic Concerns
U.S. equities ended the week with losses due to growing concerns that more Federal Reserve interest rate hikes could slow economic growth. The Dow, S&P 500, and Nasdaq all slipped more than 1% for the week. Tech stocks, which had posted solid gains earlier in the week, reversed course and were the biggest drag on the market. IBM, Microsoft, Salesforce, and Tesla shares dropped more than 1%.
Higher Interest Rates Impact U.S. Home Prices
U.S. existing home prices fell in May from a year earlier by the most in over 11 years. This decline is attributed to the rise in interest rates, making mortgages more expensive and dampening the demand for homes. This is a significant shift in the housing market, which has been experiencing a boom due to low-interest rates and increased demand during the pandemic.
Argentina's High Inflation Rate Influences Political Shift
Argentina is experiencing an annual inflation rate of 114%, the world's third-highest, leading to a shift in political preferences. The rising cost of living has increased the number of people unable to afford basic necessities from 30% in 2018 to 43% today. This economic crisis is influencing voters to favor politicians who offer radical solutions to the country's economic problems.
Bank of England Raises Interest Rate to 5%
The Bank of England (BoE) has increased its benchmark interest rate by 0.5 percentage points to 5%, the highest level since 2008. This marks the 13th consecutive rate hike since December 2021 as the central bank grapples with high inflation. The UK's consumer price index rose by 8.7% in the 12 months to May, and core CPI, excluding energy, food, alcohol, and tobacco products, rose by 7.1% in the same period.
Fed Powell Says June Rate Pause 'Prudent' but US Inflation Battle Not Over
Federal Reserve Chair Jay Powell defended the decision to forgo an interest rate rise at the recent policy meeting but signaled that the battle against inflation is not yet finished. Powell stated that skipping a rate rise last week was "prudent" given "how far and how fast" the Fed has lifted its benchmark rate since March 2022. However, he hinted that the central bank still has more to do in terms of squeezing the economy to get inflation under control.
Warren Buffett's Charitable Giving Tops $51 Billion
Warren Buffett has donated another $4.64 billion of Berkshire Hathaway stock to five charities, bringing his total giving since 2006 to more than $51 billion. The annual donation is Buffett's largest and consisted of about 13.7 million of Berkshire's Class B shares. The majority of the shares were donated to the Bill & Melinda Gates Foundation, which has received more than $39 billion of Berkshire stock overall. Buffett is gradually giving away nearly all of the fortune he built at Berkshire Hathaway, which he has run since 1965.
As we conclude this week's roundup, allow us to introduce you to a tool that can help you take control of your financial future: Xillion's Financial Independence Tool (FIT)
FIT is not just a tool, but your personal financial playground. It allows you to project your future net worth, track your individual asset's performance over time, and even play around with the asset mix to see how it impacts your future net worth and financial independence plan.
Whether your goal is buying a home, a car, planning a vacation, or sending your kid to college, Xillion keeps track of these goals along with your financial independence goal. All you need to do is link your bank and retirement accounts, add your real estate and other assets, and set your financial independence target. Our algorithm does the rest, forecasting your net worth and assets, and planning your financial independence right at your fingertips.
So why wait? Start your journey towards financial independence with Xillion today. See you next week!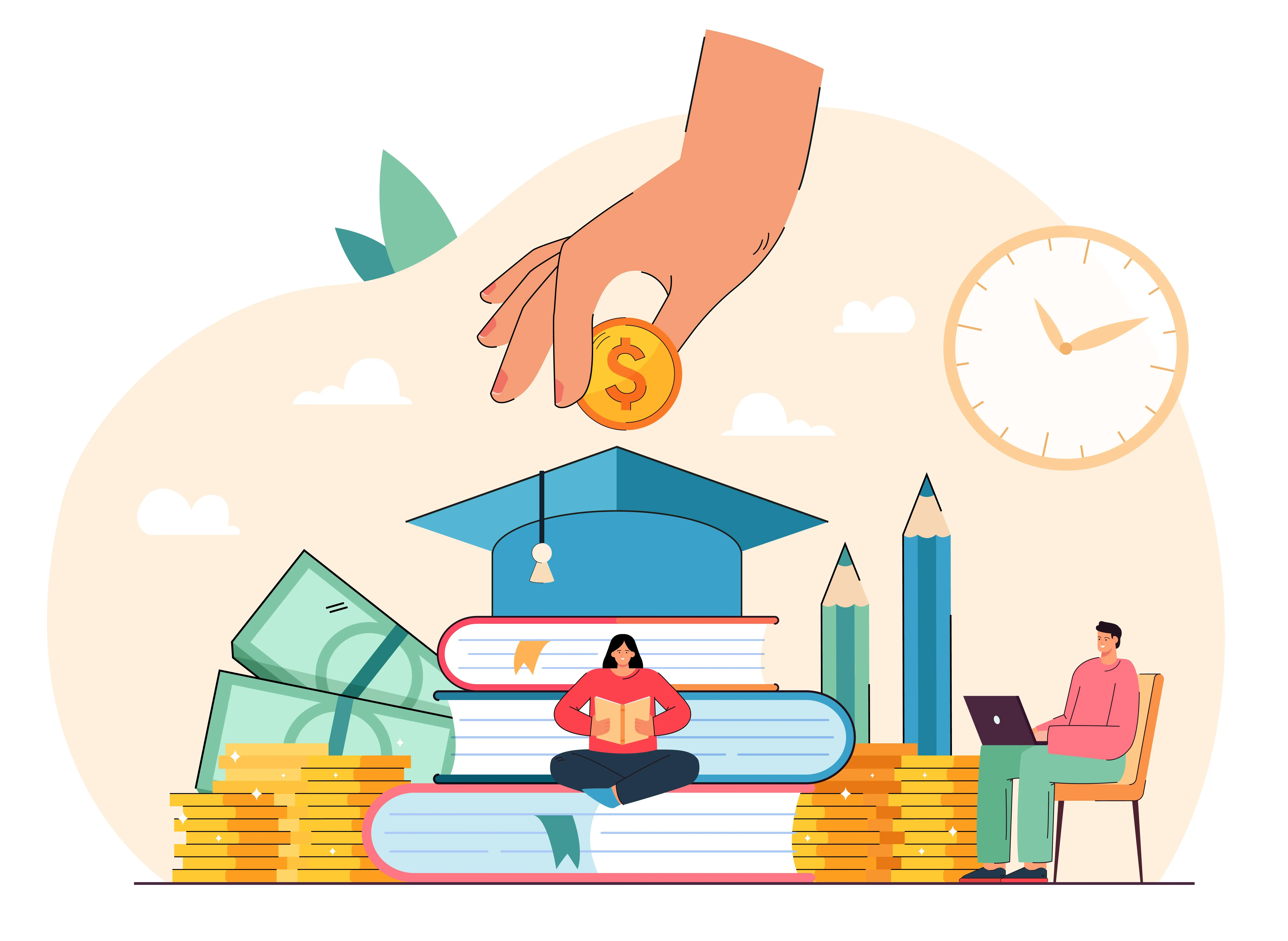 Monthly Market and Economy Roundup - 31 August 2023
Posted on . 3 min read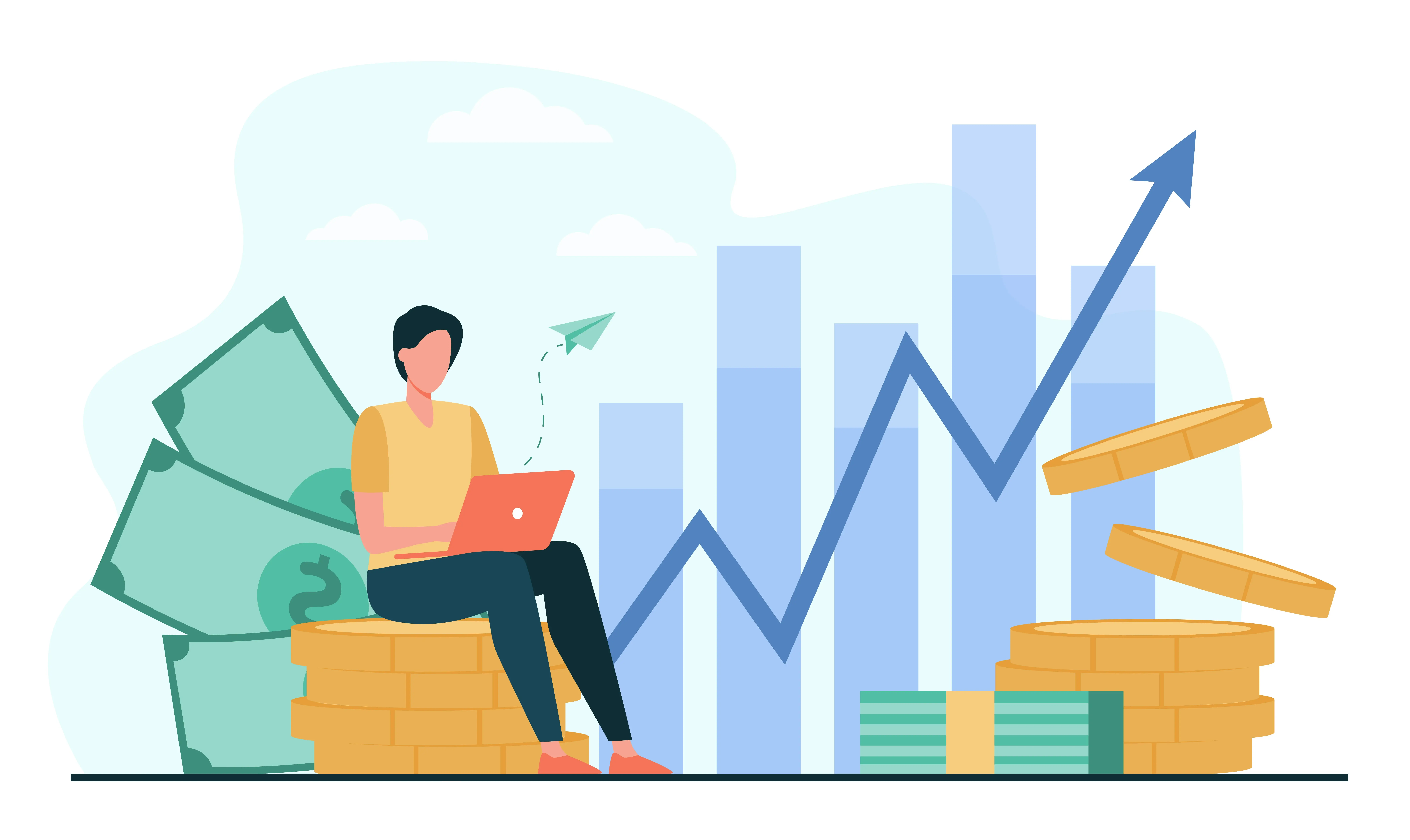 Which Stocks to Invest in?
Posted on . 2 min read